optiphen™ dp preservative
chemistry: antimicrobials
INCI: Propylene Carbonate (and) Benzoic Acid (and) Dehydroacetic Acid (and) Propanediol
Ashland's optiphen™ p platform is the next generation technology platform without alcoholic antimicrobials, based on an optimized delivery system which serves to ostensibly maximize preservative efficacy without interfering or destabilizing cosmetic formulations. All of the preservative products offered within the optiphen™ p platform address today's demands for cost-efficient preservatives that follow natural ingredient trends.
optiphen™ dp preservative is based on nature identical actives and offers broad spectrum protection. optiphen™ dp is the first preservative launched in the optiphen™ p technology platform. It provides comprehensive antimicrobial protection in aqueous and emulsion-type personal care formulations and incorporates an optimized delivery system to maximize the actives efficacy usually without interfering or destabilizing cosmetic formulations, such as emulsions.
Read More >
trade name: optiphen™ dp preservative
features and benefits

microbiostatic spectrum of activity, in some formulations addtional booster is needed
global use
cost efficient
optimized delivery without alcoholic antimicrobials
applications
| | |
| --- | --- |
| leave-on | +++ |
| rinse-off | +++ |
| wet wipes | +++ |
use levels: 0.3 - 2.0%
max. temperature during production: below 80°C
additional information
| | |
| --- | --- |
| pH | 2 - 6 |
| regulatory compliance* | Brazil, Canada, China, EU, Japan, Mexico, US |
| technologies | without formaldehyde donor, without halogen, without isothiazolinones, without paraben, without phenoxyethanol |
| chemistry type | with multifunctional ingredient, with organic acids |
+++ highly recommended
*For country-specific details, please contact your technical service representative.
sustainability features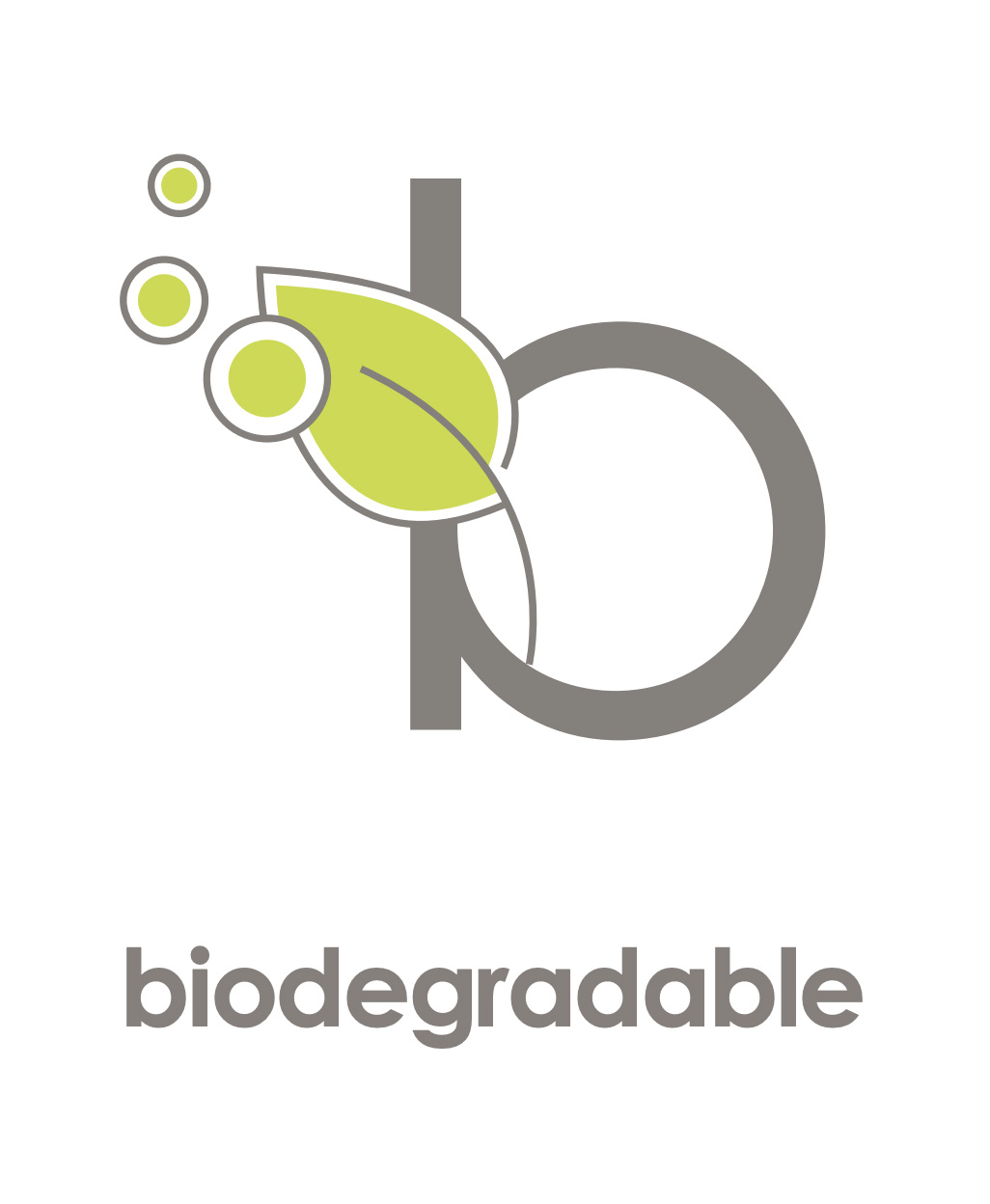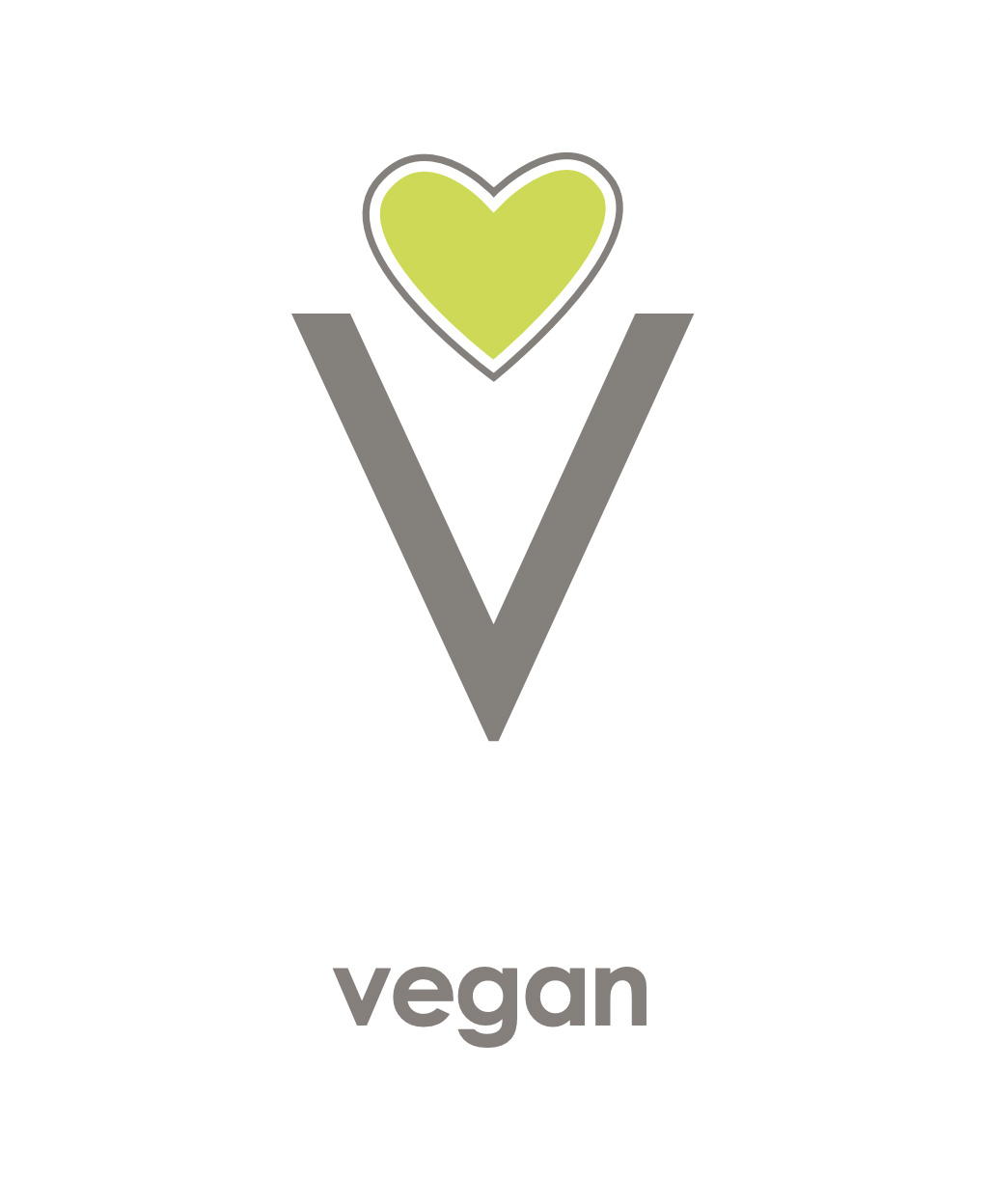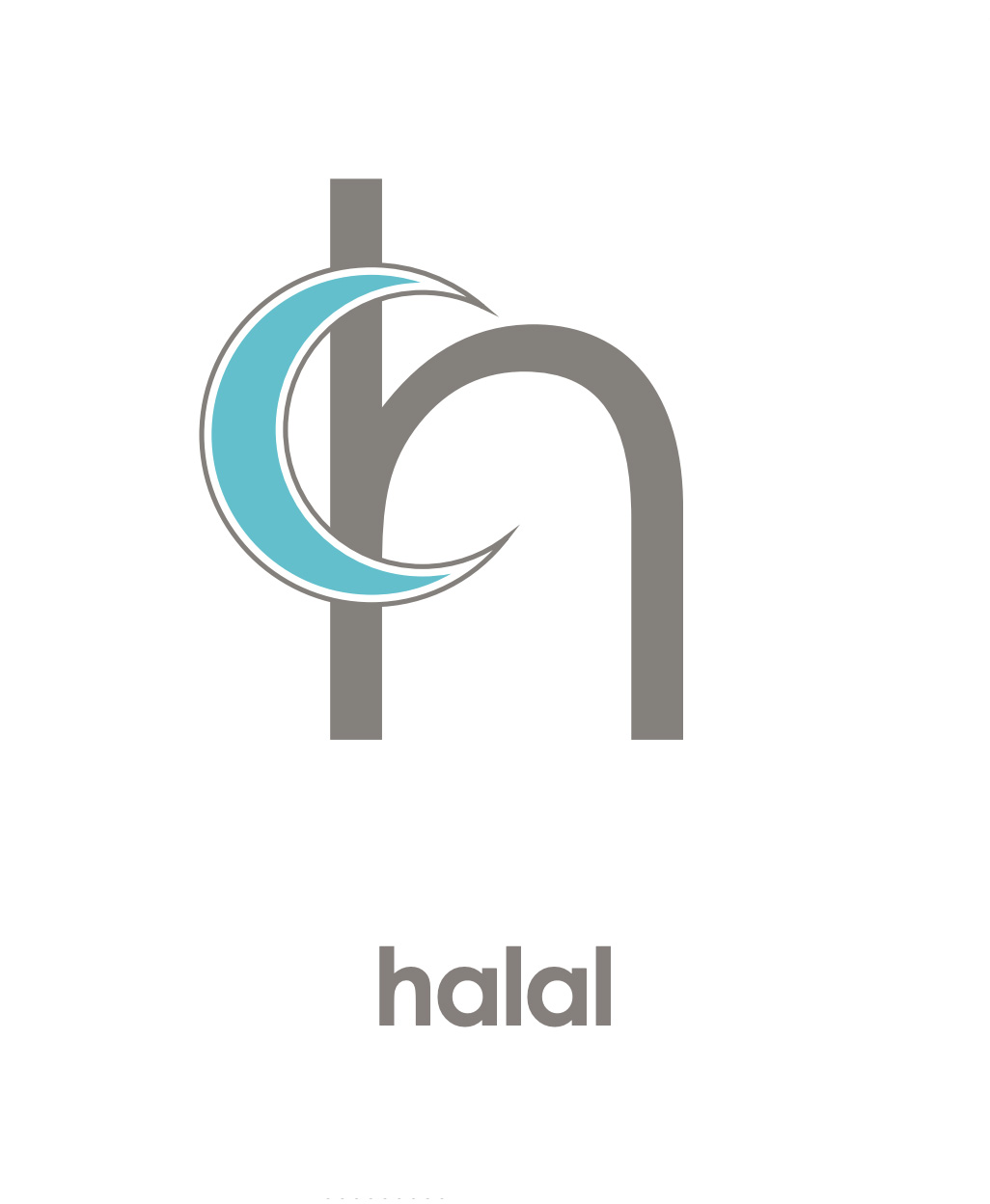 sustainability descriptor page >
01_862909
https://isolve.ashland.com/s/productlanding
https://isolve.ashland.com/
/industries/personal-and-home-care/welcome-to-isolve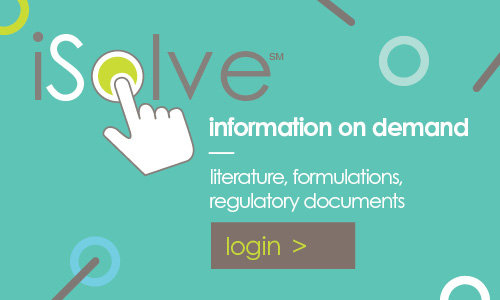 related links