Ashland LIVE webinar: Who helps for happier hands?
date: Thursday July 23rd
time: 9am New York Time / 3pm Paris time / 9pm Singapore time
Ashland will show how they are keeping hands healthy, safe and soft with their portfolio of ingredients. During this time of concern, consumers are washing their hands more often and using hand sanitizers on a daily basis. Frequent handwashing and sanitizer use can dry out hands, consumers need solutions that not only clean but moisturize too. Ashland has solutions that support the claims of moisturizing and gentle, non-stripping formulations.
in this session we will talk about:
what happens to the skin on our hands, when following hygiene regulations
illustrate skin cleansing solutions and formulations
hand moisturization, hydration and hand care
speakers: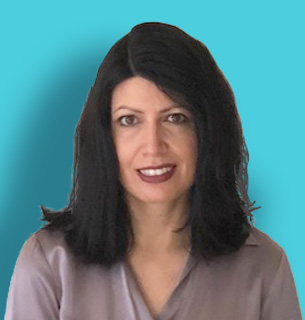 Denise Costrini
Denise is the Global Marketing Manager – Hair and Skin Care at Ashland. Prior to Ashland, Denise held marketing positions in personal care at Croda; industry management positions at Univar; and sales, market research and marketing positions at the Dow Chemical Company.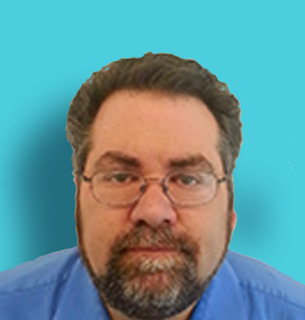 Edward DiAntonio
Ed has nearly 25 years of experience in the Personal Care industry serving a variety of roles. For the last 10 years he has been a Principal Scientist the Skin Care Rinse-off Applications department of Ashland. Prior to his work with Ashland he spent 14 years as a Senior Applications Specialist at Amerchol/The Dow Chemical Company providing technical service and conducting product development for personal care polymers. He also spent 3 years at Fragrance Resources, a New Jersey based fragrance supplier, as a Product Development Chemist. He received his Master's Degree in Cosmetic Science from Fairleigh Dickinson University in 2001 and has a Bachelor's Degree in Chemistry from Rutgers University. Mr. DiAntonio is an active member of the NYSCC and was at one time Assistant Editor and Editor of the Cosmetiscope, the Chapter's official newsletter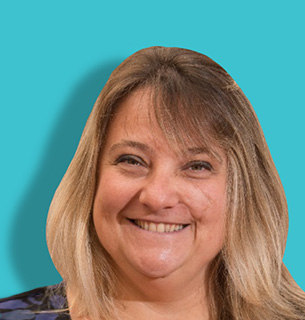 Karine Deruddre
Karine is part of Global Skincare Applications team and in charge of the laboratory located in Sophia-Antipolis, France. She leads the development of innovative skincare textures for the beauty industry, seeking for new insights, uses and interests of cosmetic raw materials. Graduated from Faculty of Pharmacy, with a MSc in Cosmetology , Karine holds a French Engineer Degree from a Chemistry School in Paris. She is specialized in skincare and sun care textures focusing on sensory properties. After spending 7 years within the Yves Rocher group in Paris, developing new textures mainly for anti-aging skincare brand Dr Pierre Ricaud, she joined Ashland in 2011.
Read More >