phyteq™ raspberry multifunctional
chemistry: preservatives
INCI: raspberry ketone, recognized by consumers as natural
who brings the power of raspberry to oral care? we do.
Harnessing the power of raspberries, phyteq™ raspberry multifunctional technology is a natural antimicrobial technology discovered with the help of artificial intelligence. It has demonstrated benefits in boosting the preservation of mouthwash as well as synergies with common oral care antimicrobials. It also has antioxidant benefits.
facts about raspberry ketone
Raspberry ketone is part of a family of natural molecules called phenylpropanoids known to protect against microorganisms, such as green tea catechins, and benzoic acid. In nature It occurs in a variety of fruits, including raspberries.
Ashland offers two grade of the multi-functional technology:
phyteq™ raspberry n
A COSMOS-validated, 100% natural origin product with low environmental impact in sourcing and manufacturing
phyteq™ raspberry i
A natural identical product that is well recognized by consumers as natural
Read More >
oral care feature and benefits:
readily biodegradable and globally compliant (including China)
low dosage (0.2-0.8%) provides broad antimicrobial boosting effect
wide pH applicability (pH 4 – 8)
excellent temperature stability (up to 80°C)
good formulation compatibility (no impact on stability, color)
strong antioxidant and free radical scavenger benefits for healthy gum
neutral taste and odor
Cosmos validated – 100% natural origin (phyteq™ raspberry N)
low environment impact in sourcing and manufacturing (phyteq™ raspberry N)
oral care applications:
mouth washes and rinses
toothpastes
whitening gels
denture adhesives
treatment products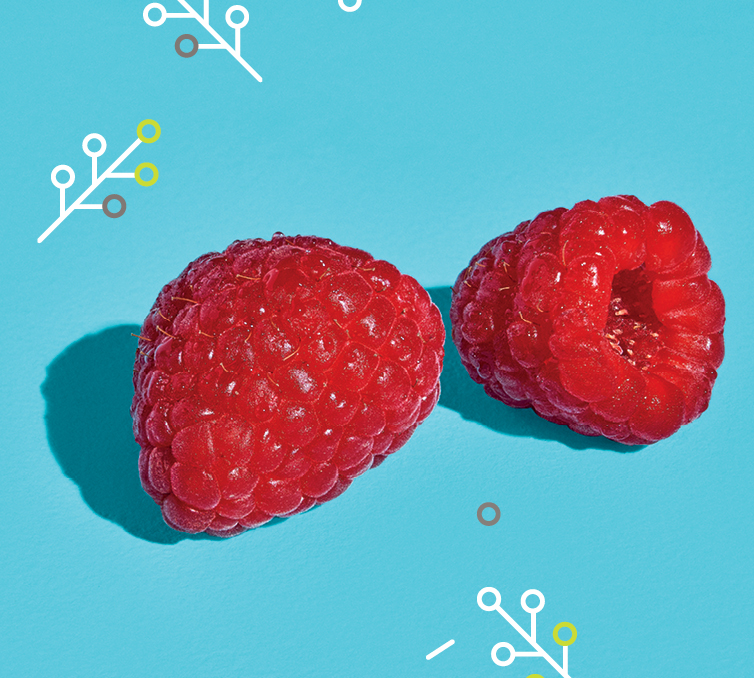 https://isolve.ashland.com/s/productlanding
https://isolve.ashland.com/
/industries/personal-and-home-care/welcome-to-isolve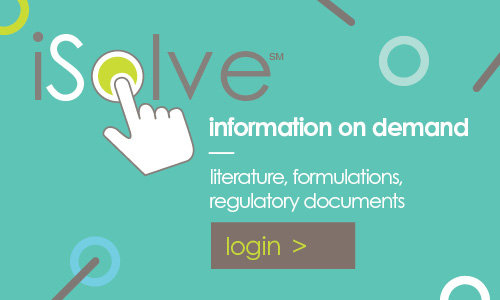 related links

related link