New York Suppliers Day 2019
date: May 7-8, 2019
location: New York, NY
booth: 1225
Who understands, "my beauty, my ritual"? We do.
Ashland embraces the individuality of the beauty consumer and their daily rituals through new innovations that allows today's brands to create purposeful formulations with proven benefits. Our solvers celebrate the desire for confidence-boosting products that enhance differences, speak to individual values and needs, and enable consumers to achieve the best version of themselves.
Ashland will be showcasing its newest offerings at booth 1225. Click on the images below to learn more about our solutions:
featured solutions
Ashland celebrates 80 years of innovation with polyvinylpyrrolidone (PVP)
An innovative and versatile chemistry that continues to solve challenges in home care and personal care, we celebrate 80 years of our iconic PVP ingredient.
Read More >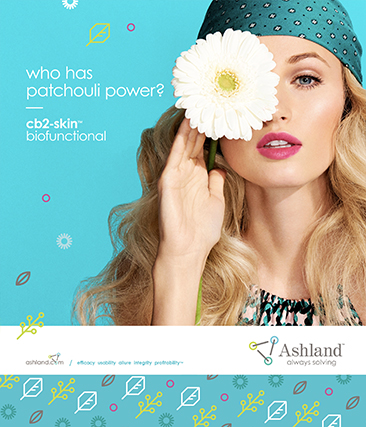 who's on the cover of Personal Care NA? we are.
featured product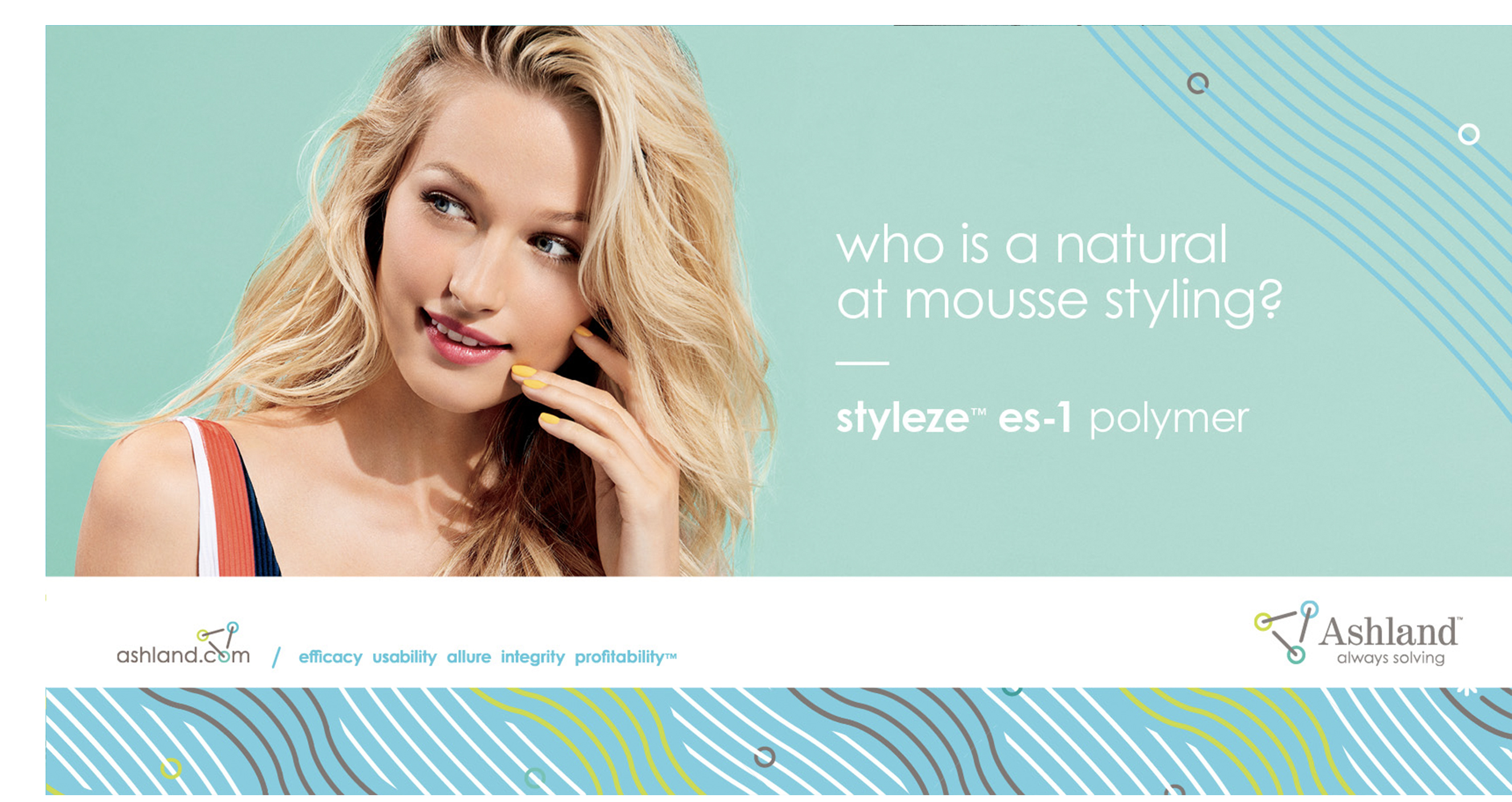 featured formulation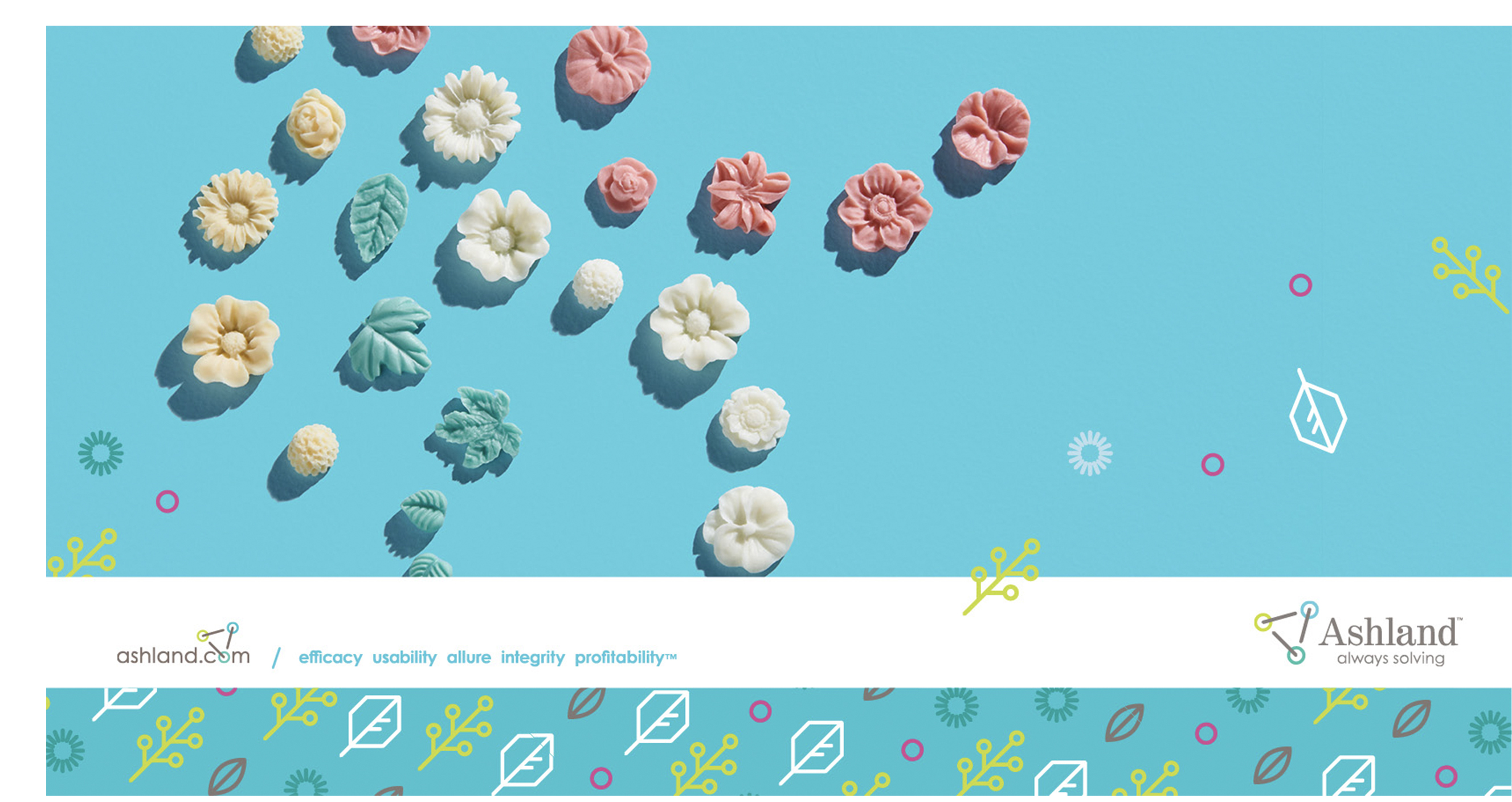 featured tools
featured ingredients
featured application
contact us