get ready for in-cosmetics global 2020
caring for your future
date: October 6-8, 2020
location: Barcelona, Spain
booth: F40
Who wants to see you at in-cosmetics global? We do.
Join Ashland's solvers at booth F40, where we can't wait to share our latest solutions and how we are caring for your future.
Register for our formulation session to create a natural styling gel.
Attend our technical session to learn how to embrace hair's unique properties and natural texture.
Indulge in our latest selection of SPF lipsticks at the Make-Up Bar.
Visit the Innovation Zone to experience our five newest innovations.
Partake in a beverage at our 'good for you bar' and hear more about our exciting health and wellness solutions.
Who has five new ingredients? We do.
| | | |
| --- | --- | --- |
| | | |
| Infini'tea™ biofunctional makes its debut to the European market. This unique ultra-fresh tea serum biofunctional is extracted from live Camellia sinensis tea leaves and provides formulators with a solution to restore skin's peaceful balance. | | Optiphen™ GP preservative, our new biodegradable and broad-spectrum antimicrobial technology, has proven skin mildness. |
While we are keeping the names a secret until March 31st, we want to share our excitement around our other three innovations:
We will launch a new sun care chassis ingredient providing more naturality and biodegradability, protecting both our loved ones and the oceans.
Our latest nature-derived styling polymer is a perfect solution for naturally-positioned styling formulas where initial stiffness and strong hold is desired.
Our new biofunctional launch, leveraging the current beauty sleep trend, is the first biofunctional tailored to understanding and optimizing skin's nighttime needs. It has been eco-consciously extracted from an iconic and locally-sourced plant.
Visit the Innovation Zone to see all of our launches!
who aces beauty from within? we do.
Come and try a drink at our, 'better you bar', we will have four drinks for you to try.
In our ready to drink dispensers we will have:
Plum Ginger Shrub
This is our beauty from within drink. It features our GPM™ fermented biotin vitamin and collagen and has a tangy ginger flavor profile, similar to a drinking vinegar.
Rose Detox elixir
Our detox, wellness and calming drink. It features our aloe vera, chamomile, elderflower, acerola, rose hips. Our aloe vera is sustainably sourced and organic from farms that we manage or own.
We also have two drinks made to order:
Passion fruit flavored N-Dur XR™ EAAs
This is the perfect drink for exercise recovery (or walking a Trade Show…). It features N Dur XR™, a unique and patent pending drink technology system which provides extended release for up to 6 hours.
Antioxidant drink made with StableFizz™ base
This drink is packed with antioxidants for immunity support. This is a fizzy drink which features our StableFizz base. This unique ingredient make creating an effervescent drink simple, with no special packaging or special humidity controlled handling. Get all the fizz without the fuss.
Read More >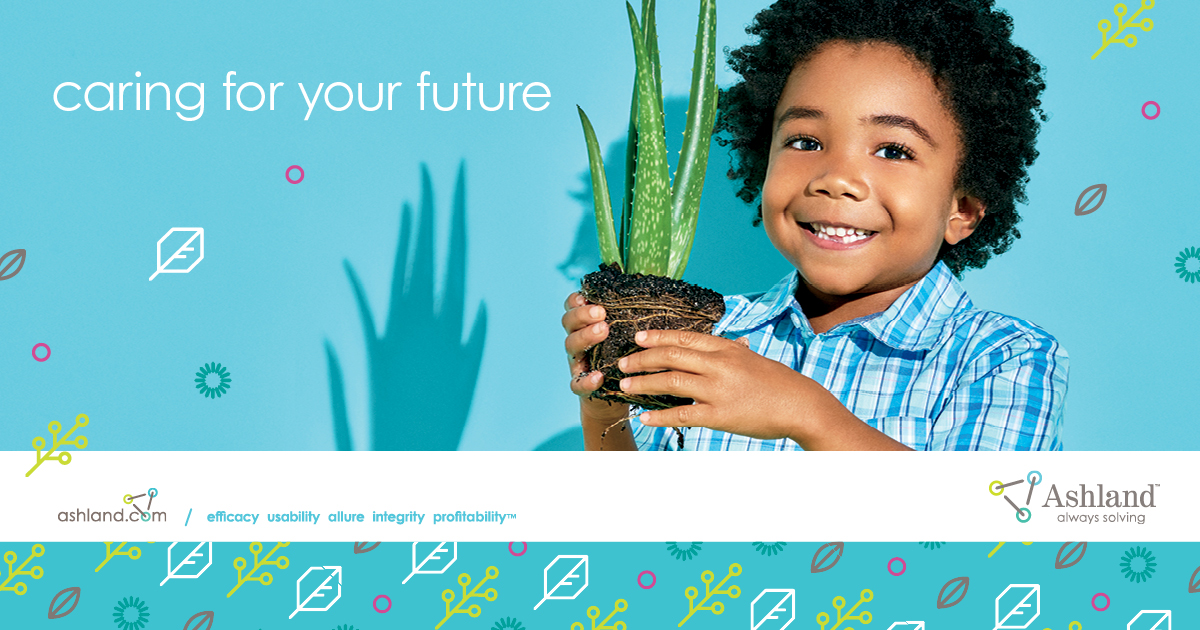 Sign up for our hair styling formulation session:
Next level texture, naturally…a multifunctional hair styling formula to ignite the senses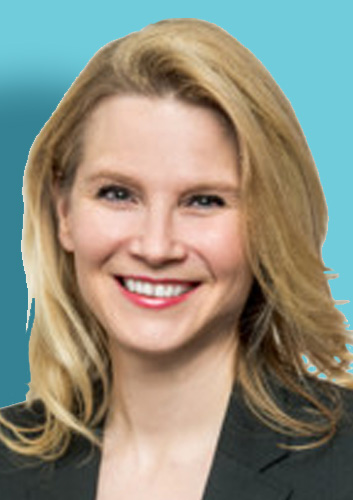 Tuesday 6 October from 13:30-14:30 in Lab 1
presenter: Tuttu Nuutinen
Consumers, especially Gen Z, seek out hair care product that do not negatively impact their environment. While willing to pay a premium for such formulations, they are not willing to compromise on performance.
technical session:
Embracing Hair's Unique Physicochemical Properties to Leverage its Natural Texture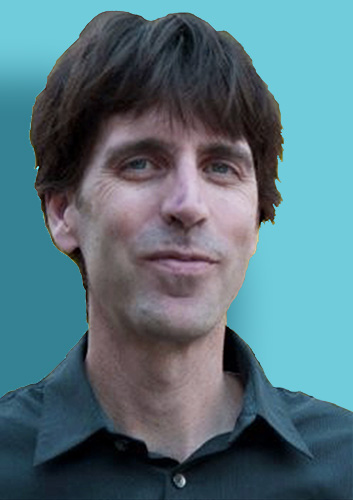 Thursday 8 October from 11:55-12:25 in Theatre 3
Speaker: Roger McMullen
Hair from various ethnicities or racial origins has very unique physicochemical properties and structural characteristics leading to distinct hair fiber assembly properties, which require specifically targeted treatment protocols. In this presentation, we examine hair from different ethnicities and demonstrate how this influences the overall macroscopic behavior of the hair fiber assembly. We also examine the morphological and ultrafine structural characteristics and illustrate how these influence their tactile properties. We will present data demonstrating differences in the lipid characteristics of various hair types using advanced imaging technologies to explain the properties of the surface and internal structure.