Avant Institute Symposium 2019
The changing face of cosmetics – from natural ingredients to natural beauty
Date: December 19, 2019
Location: 1041 U.S. Highway 202/206, Bridgewater, NJ 08807
The increasing consumer demand for personal care products containing "natural" ingredients poses challenging issues for the industry.
Trends in natural ingredients change quickly and the amount and type of safety and efficacy data for these ingredients may be of variable quality and quantity.
In addition to consumer desire for more "natural" products, environmental stewardship is a key concern for the industry, including the fate and biodegradability of ingredients as they enter the environment through various mechanisms, the cases of microplastics and anti-bacterial additives being most prominent. As such, it is important that businesses in the industry are aware of important standards set forth by ISO and ANSI for biodegradability and "naturalness".
On December 19th, the AVANT Institute will host a symposium focused on these issues, "The Changing Face of Cosmetics – From Natural Ingredients to Natural Beauty", in Bridgewater, NJ. The conference audience will be invited R&D scientists from major companies in the personal care industry with whom Ashland has significant technical collaborations.
speakers
Prof. Ramani Narayan, University Distinguished Professor of Chemical Engineering at Michigan State University, who will speak on biodegradable polymers
Prof. Max Häggblom, Professor of Biochemistry and Microbiology, Rutgers University, who will speak on the effects of agents such as pharmaceutical and personal care products on the environment.
Representatives from the Personal Care Products Council will present talks on ISO Naturals standards and environmental stewardship.
In 2009 the Personal Care Business Unit of Ashland established the AVANT Institute to foster and promote scientific research relevant to the development of technologies for the personal care industry. In addition to sponsoring research and technology development, the AVANT institute hosts scientific conferences featuring leading academic and independent researchers across disciplines relevant to the personal care industry. Over the years the Avant Institute has hosted or sponsored international symposia covering the physical chemistry of hair fibers, stratum corneum enzymology, new advances in synthetic chemistry and dermatology, controlled release, flavors and fragrances, and rheology.
We hope you can join us in December.
Register now to attend this symposium to learn more or contact Linda Heider if you need more information or have any questions.
Map to the Event
Read More >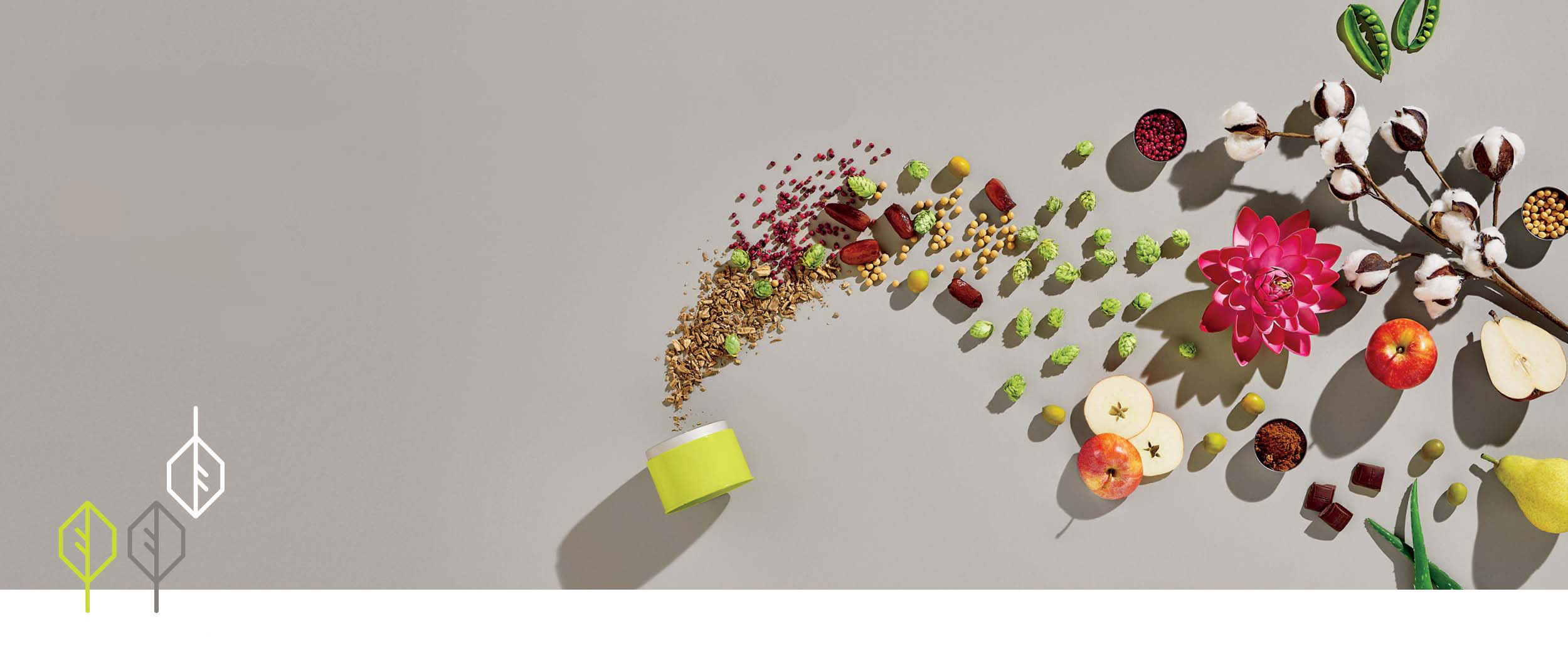 related links