Non Food Packaging
Wrap it up
Ashland thinks outside the box to deliver results for your packaging needs. Ashland listens carefully to customer needs and then goes to work to find answers to questions such as how to make it stronger, safer, more economical and deliver what our customers - you - asked for. When it comes to providing solutions - Ashland delivers.
Try our new pressure sensitive adhesives product selector tool to help you find the adhesive products that meets your specific needs.
products
Non food packaging products are listed below.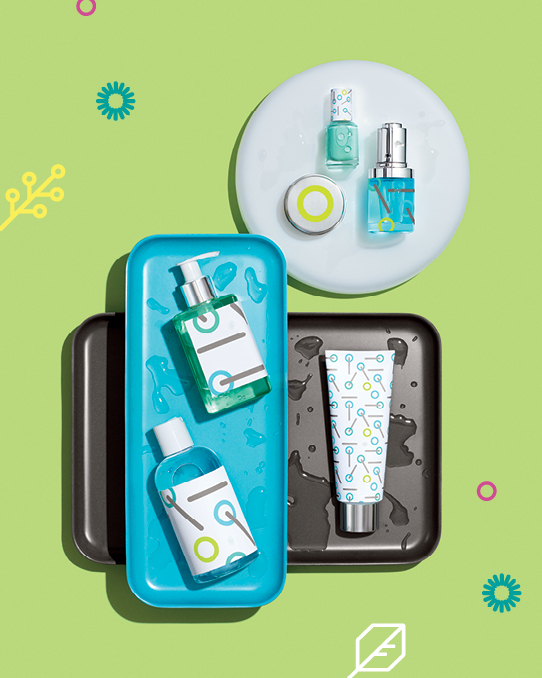 related product selector tool
contact us