Graphic Films
buses as billboards
Thanks to Ashland adhesives, not only buses, but taxis, trucks and trailers as well can carry your message to the masses. We were put to the test and through tests and refinements found a water, wind, and snow proof adhesive that sticks when you want it to and and doesn't when you don't. Get your message moving on down the road.
Ashland produces specialty adhesives that can be used for specialty graphics, including removable vehicle wraps and performated window films for fleets and and advertising.
who gives social distancing direction? we do.
products
Graphic film products are listed below, use the filters to find the products that meet your specific needs.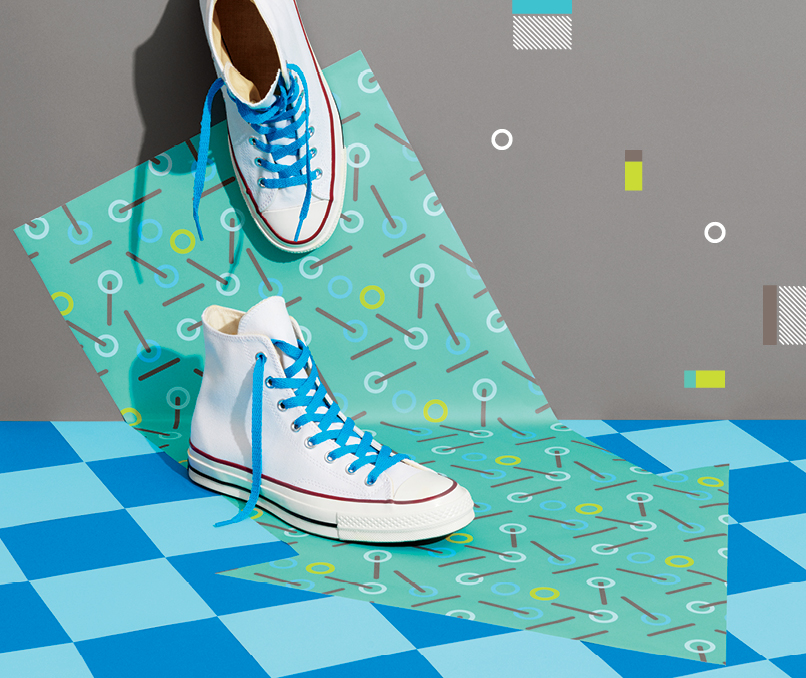 related product selector tool
contact us