who gives social distancing direction?
we do.

Aroset™ solvent-based PSA's give direction with vinyl graphic signs & tapes
Life has changed dramatically all around the world due to the COVID19 pandemic. As we all find a way to navigate this "new normal", what remains important is the need for careful and thoughtful social distancing.
To aid in the practice of social distancing, creativity is seen in many sectors. The challenge is to guide and provide clear messaging to human traffic. The specific guidelines can be different per country, local authorities or location. Floor graphics, window signs, reflective tapes and other markings are ideal for this new need.
Graphics and tapes are playing a crucial role in keeping people separated for safety and they provide the flexibility needed by many medical institutions, retailers and more.
Graphics and tapes need to be easily applied allowing misalignments to be repositioned by non professional installers. Once positioned correctly, the bond needs to be firm and durable to keep the visuals in place, resisting the many footsteps and cleaning while the sign is needed. Easy and clean removability is expected upon removal, or if social distancing guidelines are adjusted.
Ashland has solved for these complex challenges and has designed and developed an adhesive range for vinyl graphics that meet end use requirements and give additional benefits to the adhesive converters.
Ashland's new solvent-based adhesive range is high solids (>50%) but designed with low viscosity meaning they can be applied with conventional coating techniques yet can be run at faster line speeds to reduce applied cost.
A higher solid PSA also drives the ability to reduce overall solvent consumption having a positive affect on safety, CO2 emissions and sustainability goals. Less liquid volume reduces the amount of packaging required and transport needed. In addition, many of these high solids adhesives are toluene, hexane and VAM free, reducing risks on carcinogenicity, toxicity and aspiration hazards.
This new product range demonstrates the commitment to innovation and value that is entrenched in Ashland's culture.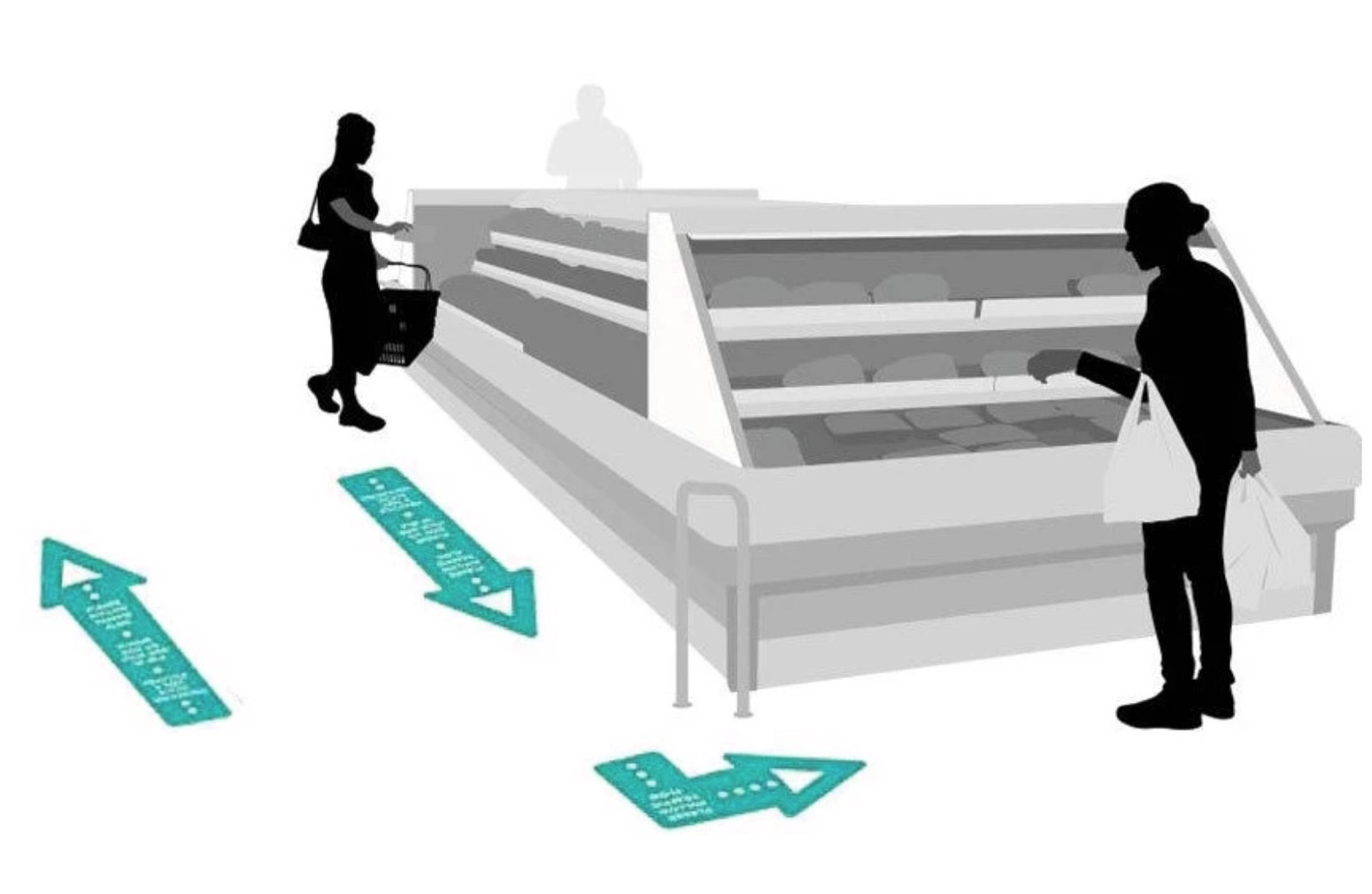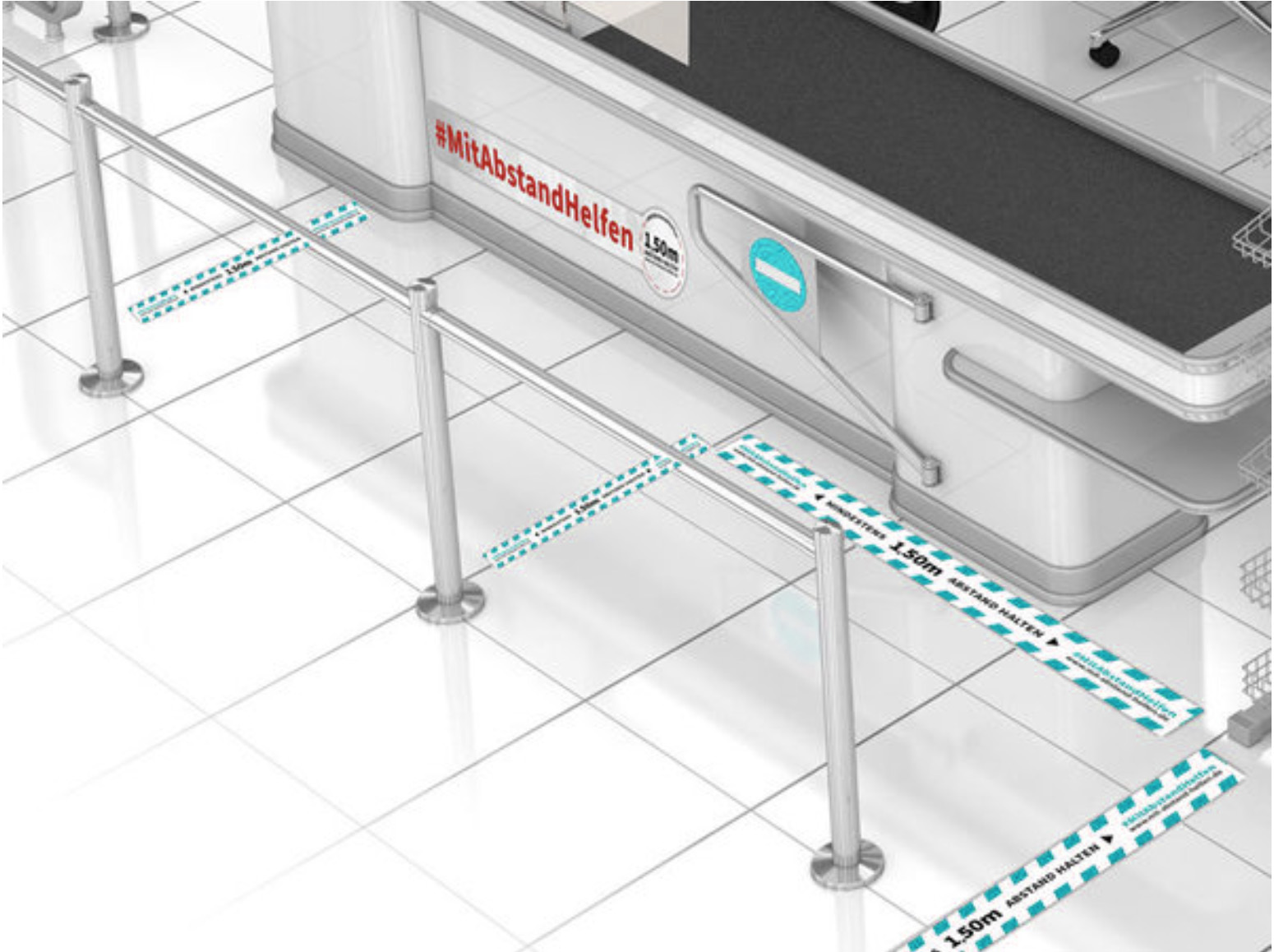 Read More >