urinary tract health*
Maintaining urinary tract health is an important aspect of overall health. Urinary tract complaints can affect anyone. Certain risk factors exist such as age, gender, sexual activity, being catheterized or having certain pre-existing conditions. The World Health Organization estimates that 50% of all women will suffer some type of urinary tract complaint at some point in their life.
Cran-Max™ concentrate can support urinary tract health. Cran-max concentrate is made from whole cranberries. Cranberries provide a rich source of anthocyanins and proanthocyanidins (PAC), and are a better source of these than almost any other fruit. Research has shown that PACs support urinary tract health.
Click here for more information on Cran-Max™ concentrate.



Read More >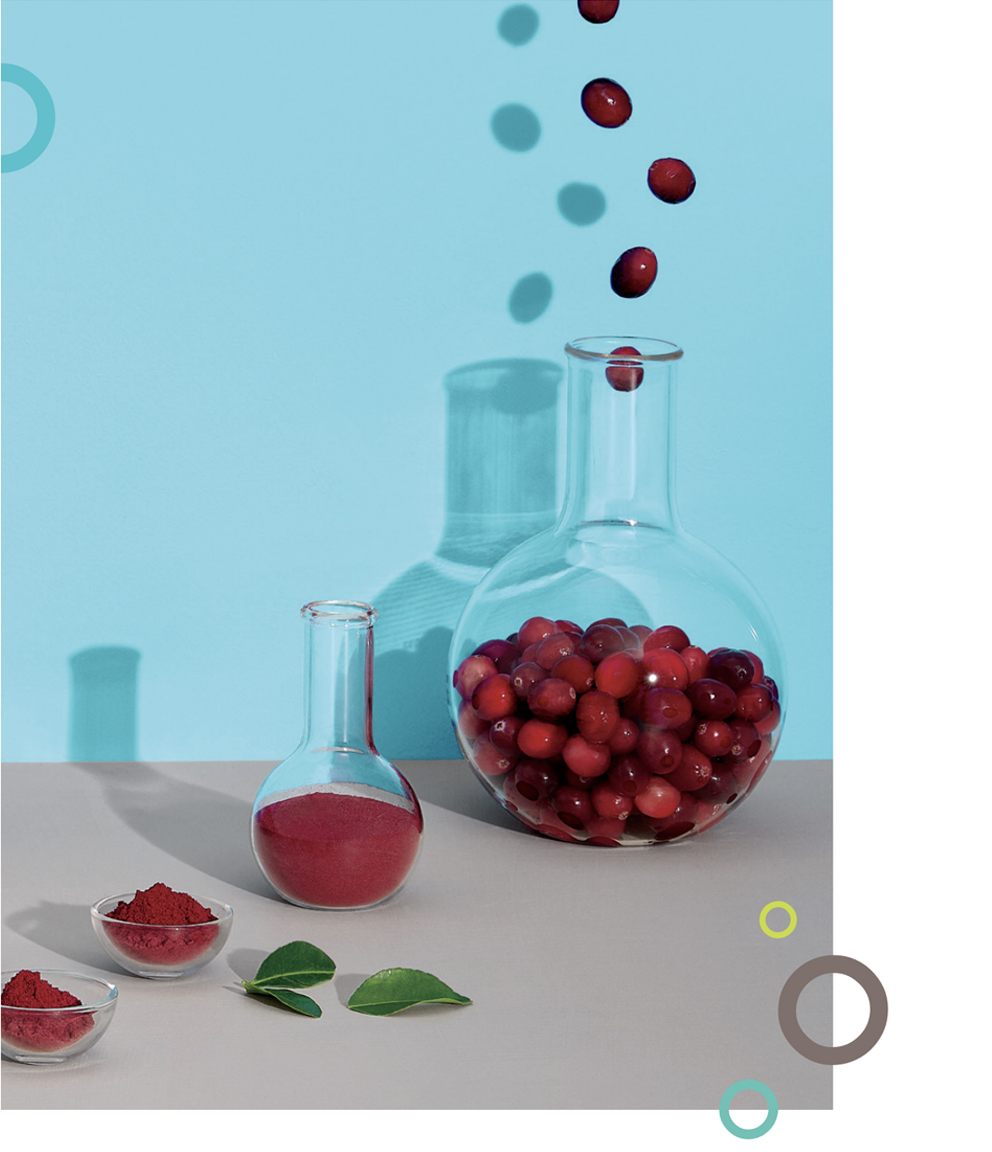 contact us