who has a healthy regard for your wellness business?
we do.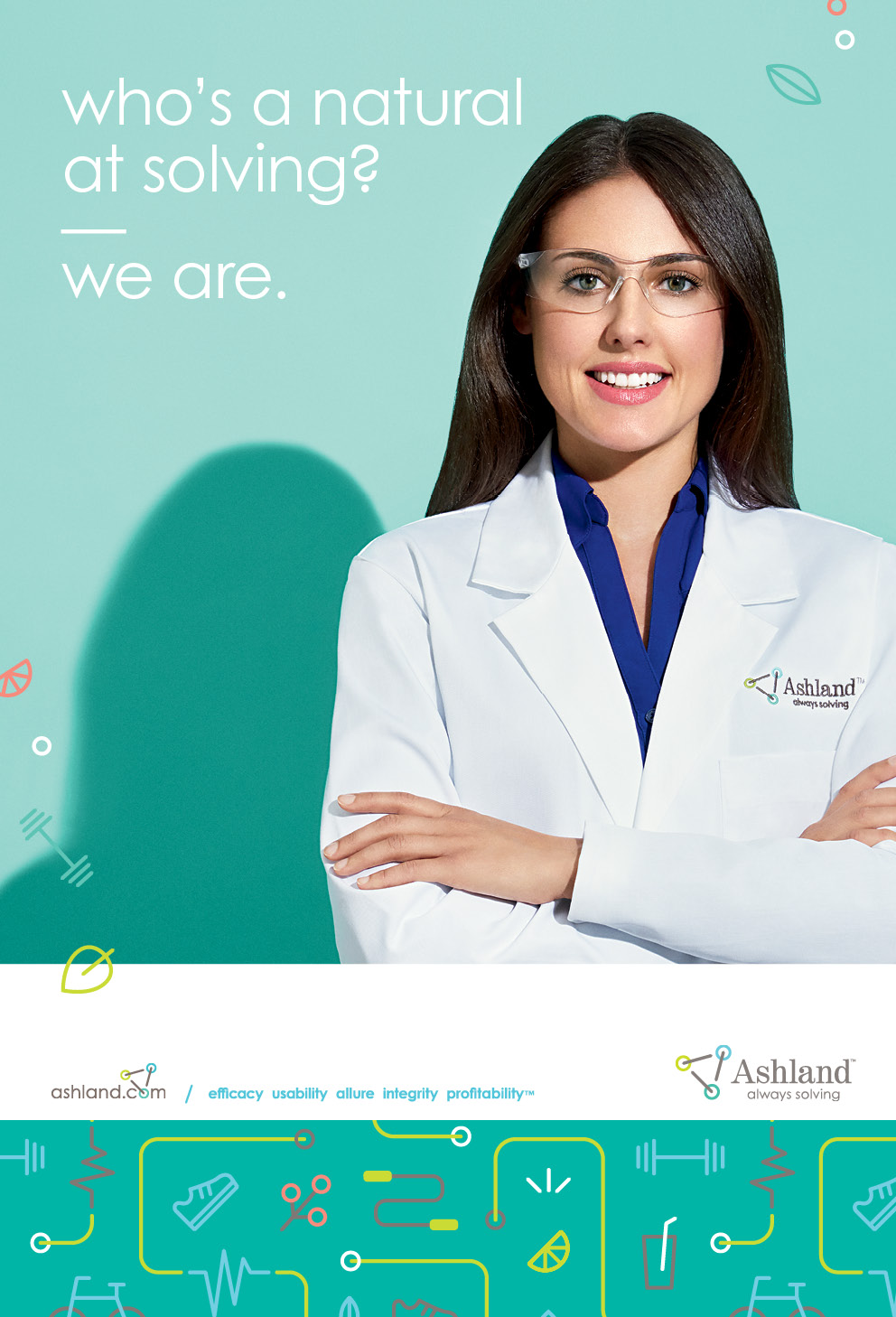 Exhibition Dates: November 8 - November 9, 2018
Location: Mandalay Bay, Las Vegas, NV | Booth 4963
Ashland has forged a global health and wellness business with the people and expertise needed to help our customers create solutions to address complex challenges for the health-conscious consumer. We thrive on pushing the boundaries of what's possible and focus on advancing the competitiveness of our customers.
Visit us at SupplySide West to discover the great synergies that are resulting from Ashland's acquisition of Pharmachem. By combining the technical skills of Ashland with the formulation and processing expertise of Pharmachem we are delivering exceptional solutions in the health and wellness space. With our global footprint, we can better serve customers around the world.
transformative solutions


new klucel nutra™ plus - provides the premium binding ability of klucel nutra™ modified cellulose, widely known in the nutraceutical industry for superior performance, with ideal disintegration properties for improved bioavailability. Klucel Nutra™ plus is designed to facilitate an economical, one-step excipient for direct compression tableting.

new aquarius nutra™ TF coating - due to the re-evaluation of TiO2 (E171) as a food additive, Ashland is committed to offering titanium dioxide free film coating formulations to our customers in the nutraceutical space. Aquarius Nutra™ TF is a TiO2-free film coating system that provides a comparable white film coating for oral solid dosage forms.

organic inside and out - Ashland's new Aquarius™ organic film coating system and NutraPress™ organic tablet binder for dietary supplements. The coating and binder are made with organic, non-allergenic ingredients and are label-friendly. The new coating is an aqueous based alternative to animal-derived, shellac-based systems, providing exceptional gloss and improved slip for packaging while preventing dusting. Ashland has a proprietary process for the new organic binder that ensures good binding performance, powder flow and disintegration and helps customers seeking to meet organic label claims.
instant solutions
Do you need your material to dissolve more quickly? Flow more smoothly? Not settle during transit? Particle manipulation can improve the performance of powdered products. Our team of superior solvers can analyze your product and determine what processing technique would be right for you.

additional solutions at SupplySide West


satisfying sugar reduction - for consumers, less sugar does not have to mean less satisfaction. Ashland's products build back mouthfeel for sugar-reduced beverages for an experience that is closer to full sugar.



probiotics - research indicates gut health influences overall health. Ashland has teamed up with a leading global producer of probiotics, Probiotical Healthcare Srl., to bring premium products and cutting-edge knowledge for nutraceutical applications.


aloe vera - one of the most on-trend consumer ingredients, and Ashland's Aloe vera can meet the requirements of the most discerning customer. To ensure a quality product, Ashland owns our own farms and processes the Aloe vera leaves in-house. We practice sustainable farming methods and responsibly invest in the local communities in which we operate. Ashland's Aloe vera is grown organically and is available in a range of concentrations and grades for food, beverage and personal care applications.
Read More >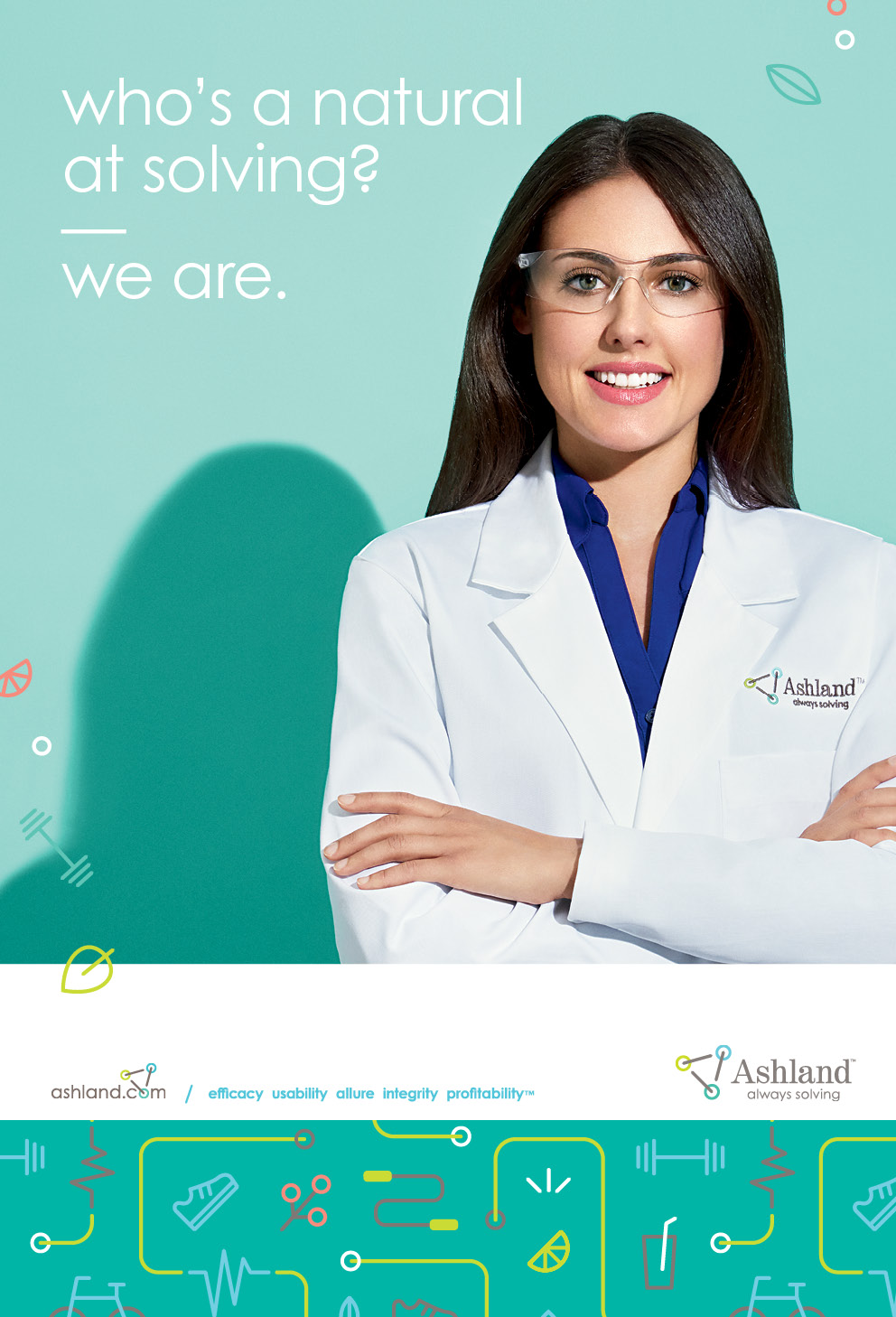 literature
learn more about how we solve + our 5 effects™