who gives your product a custom workout?
we do.

Vitafoods Europe
Tuesday, May 15: 10:00 - 18:00
Wednesday, May 16: 10:00 - 18:00
Thursday, May 17: 10:00 - 16:00
Location: Palexpo, Geneva, Switzerland | Booth E162
Health and wellness products are on the top of our solutions list. We are proud to say that not many companies have the breadth of products and expertise that we have to support nutraceuticals and functional food customers.
Ashland has a broad range of ingredients including BCAAs, MCTs, aloe vera, film coatings, superior tablet binders and disintegrants. We also have particle engineering and specialty processing capabilities to bring value-added solutions to your products. And if you need help with formulation, we can help with that, too.
One of our exciting new products will be featured at the Tasting Center and at our booth – Ferronyl Iron Sprinkle pack.
So whether you are creating a vitamin supplement, an energy drink or anything in between, let our team of solvers help you out. We're naturals at it.


aloe vera
— we grow, we harvest, we process, we deliver. We are your all-in-one
Aloe vera
resource. We supply
Aloe vera
ingredients and custom formulations
to the dietary supplement and food and beverage markets.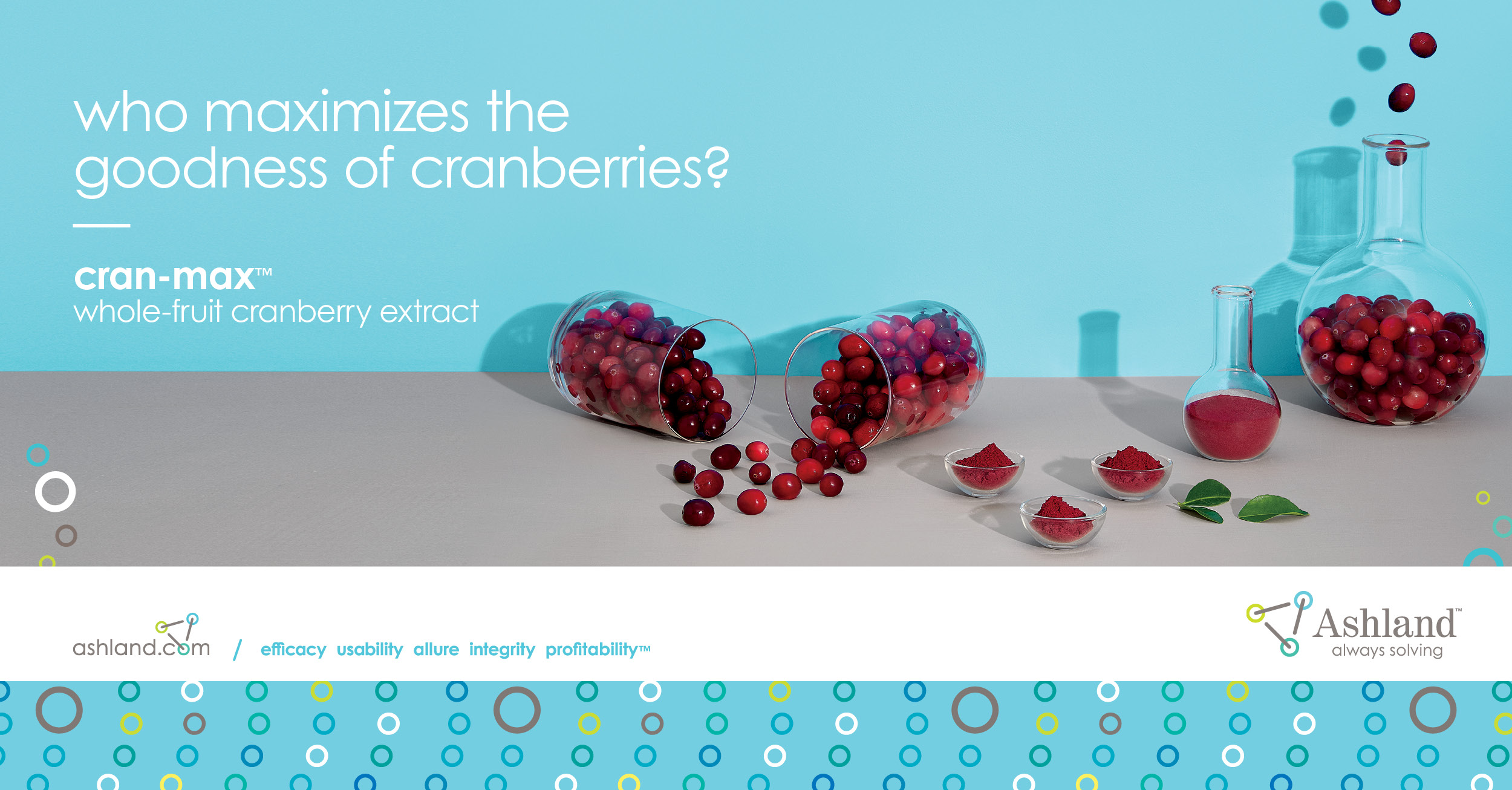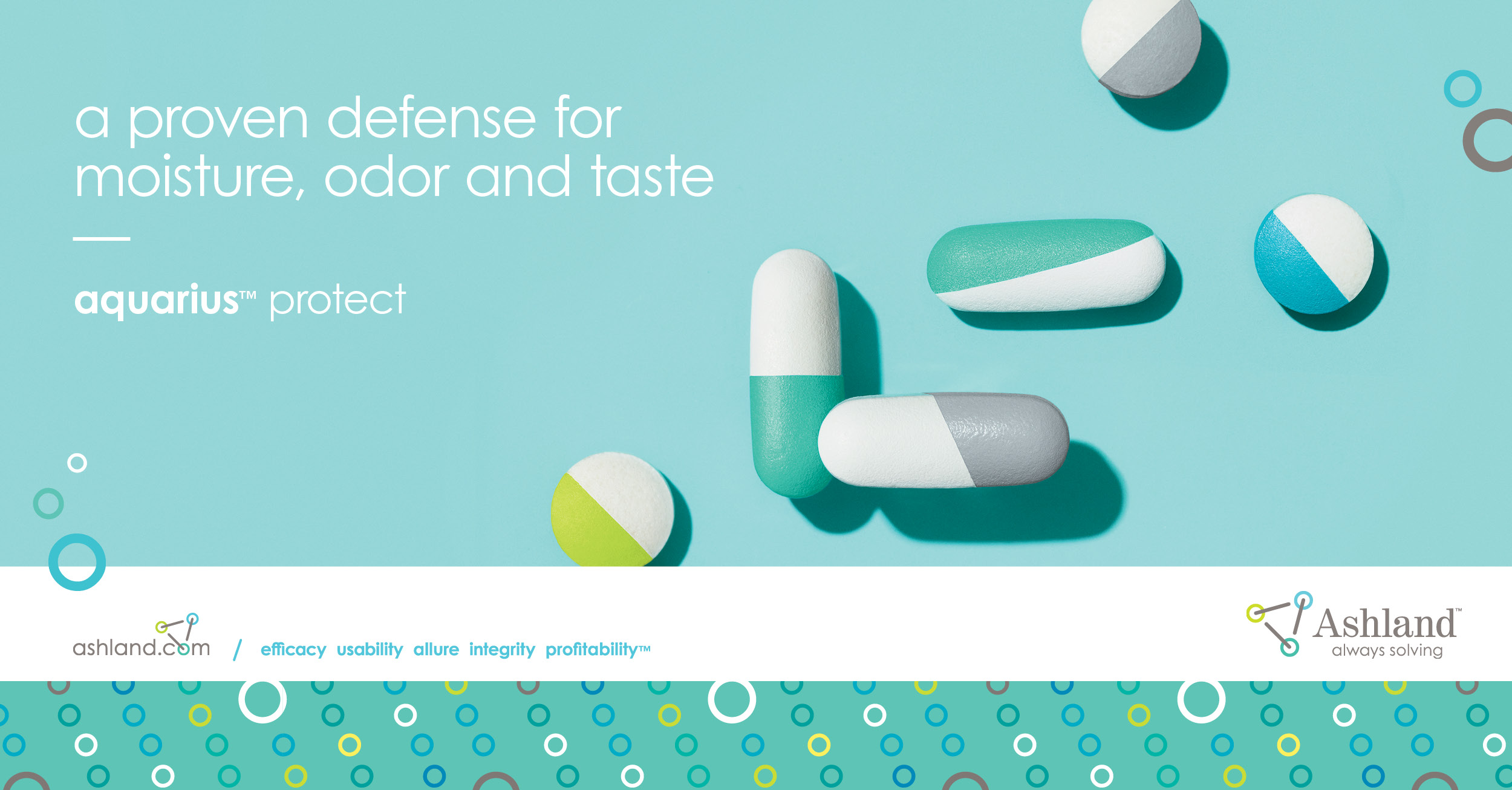 aquarius™ protect
— a premium multi-functional barrier coating system to
effectively reduce moisture uptake and mask against offensive taste and odor.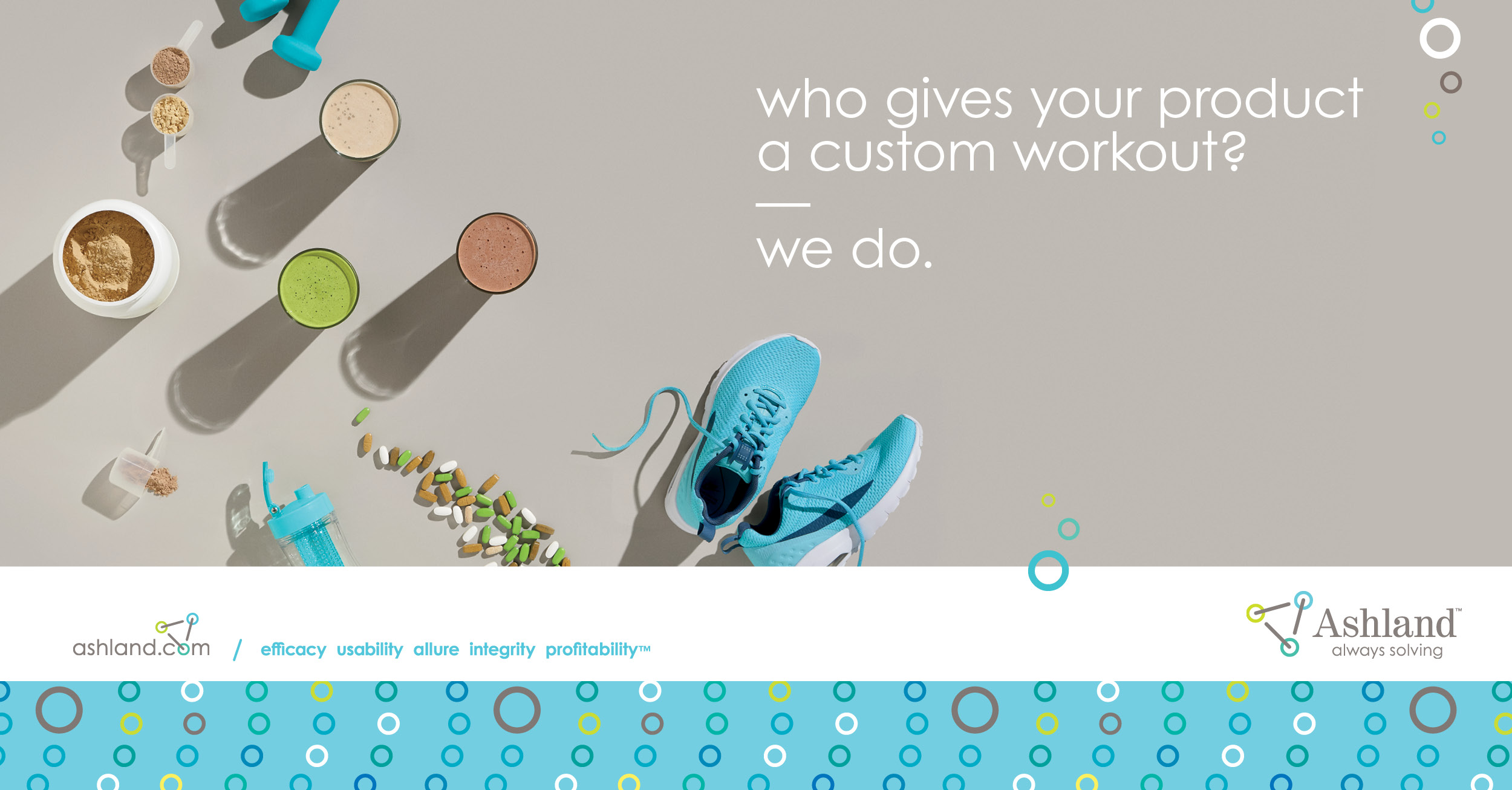 powder processing
— we offer ingredient processing services
from farm to finished product.
Read More >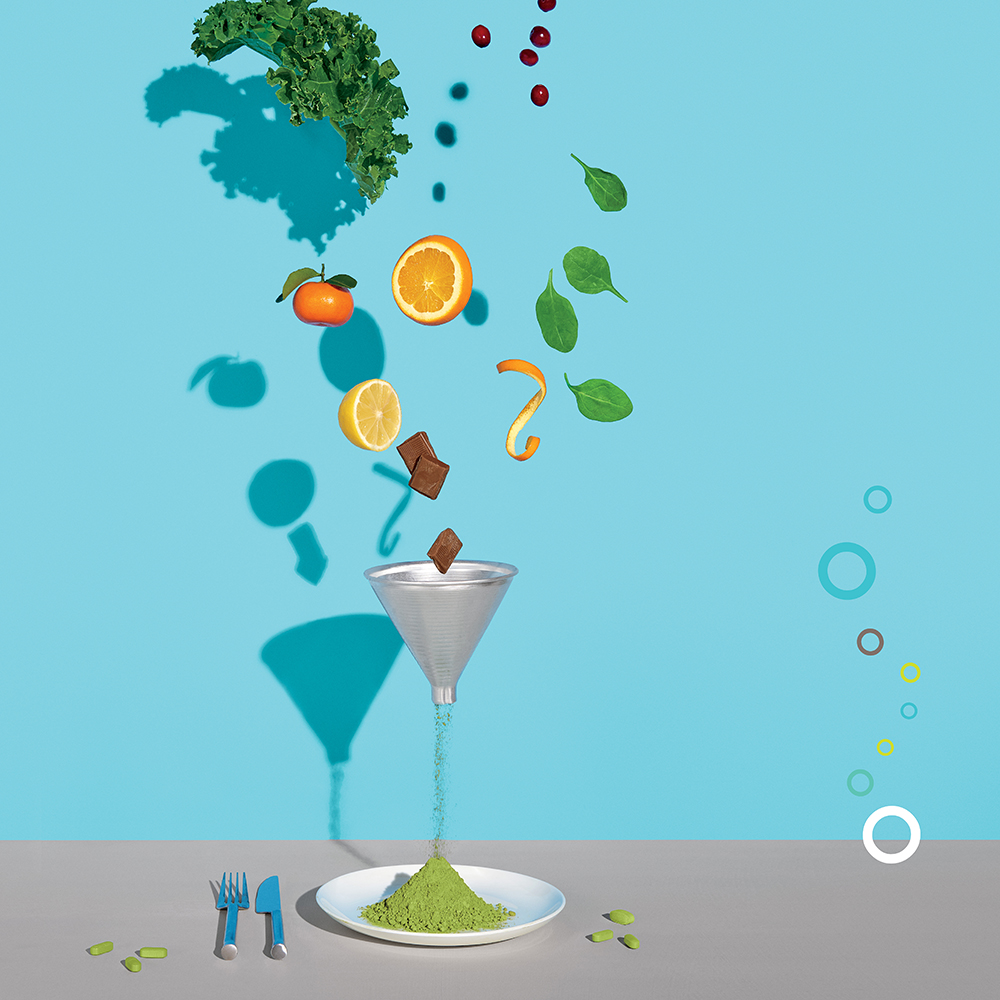 learn more about how we solve + our 5 effects™
for more information