Industrial
Pliogrip™ two-part adhesives are used in numerous industrial applications such as industrial equipment, suitcases, doors, house hold articles, consumer products and electronics, CNG pressure tanks and sport equipment. Infrastructure applications include composite bridge decking, utility poles and marine pilings.
Easy in use, versatile adhesion and long term durability make them true allrounders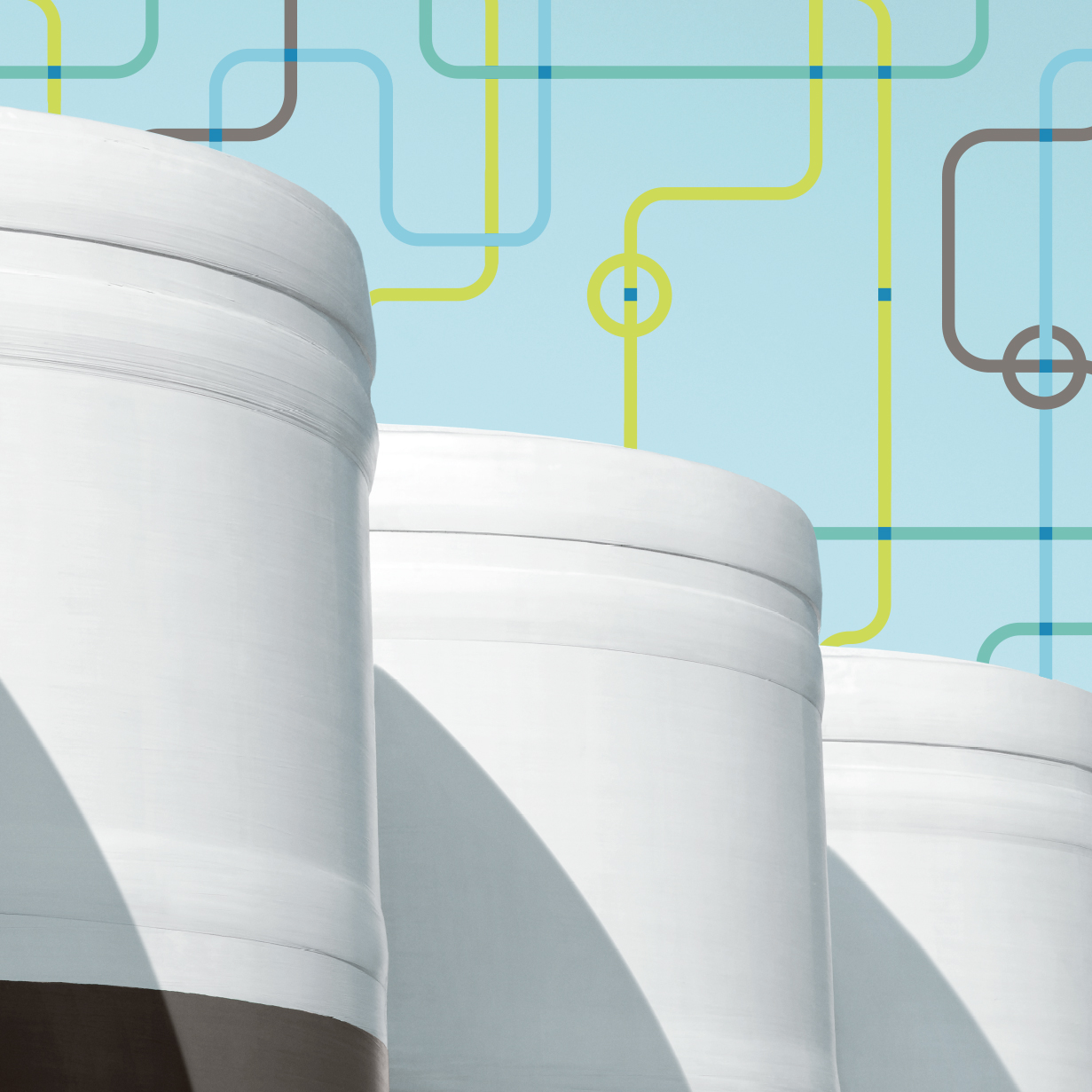 Arofene™ phenolic resins and adhesives
Ashland's goal is to provide the transportation industry a single source for structural bonding solutions regardless of substrate and fabrication environments. From body shops to manufacturing facilities, our phenolic resins and adhesives set the standard of performance. Arofene™ resins exhibit high temperature resistance, resistance to corrosion and chemical attack, low smoke, low flame, and low smoke toxicity. They feature high stre...
Pliogrip™ structural adhesives
Pliogrip™ structural adhesives have been used for composite bonding in automotive and heavy truck applications for more than 40 years. Formulated to bond composites, plastics, metals and glass, and available in two-part polyurethane, epoxy and methacrylate technologies, Pliogrip structural adhesives can be an effective solution in a wide variety of applications. Consider Pliogrip adhesives for bonding and assembly of automotive composites, ...
Isogrip™ structural adhesives
Isogrip™ adhesives are user-friendly adhesives that chemically react with the presence of moisture to form a thermosetting bond. Made up of one component, 100 percent solids, they contain no VOCs or formaldehyde and are non-flammable. In a typical application, Isogrip™ adhesive is coated onto a core material and misted with a controlled amount of water. The core is then covered by the skin substrates and a stack is made. The stack is ...