supporting The Nature Conservancy's Plant a Billion Trees effort
EARTHDAY.ORG's theme for Earth Day 2021 is Restore Our Earth™, which focuses on natural processes, emerging green technologies, and innovative thinking that can restore the world's ecosystems. Forests are vitally important for sustaining life on Earth and they play a major role in the fight against climate change.
Ashland is supporting a collaborative forest restoration effort of The Nature Conservancy to help Plant a Billion Trees by 2030. This work advances the broader development goals of the United Nations, particularly the Sustainable Development Goal for Life on Land.
More than 1 billion people in 192 countries participate in Earth Day activities each year, making it the largest civic observance in the world.
Ashland's donation of $20,000 will plant approximately 10,000 trees in places like Brazil, China, Mexico and the United States. In each of these regions there is a need for reforestation and sustainable farming education. To learn more about this effort, visit plantabillion.org
Click on the countries below and watch the videos to learn about the specific reforestation actions by The Nature Conservancy.
The Nature Conservancy is working to promote large scale forest restoration in two of Brazil's crucial forests - the Atlantic Forest and Cerrado Forest. They are essential not only to the survival of many plant and animal species, but also to the people of Brazil – providing help against climate change, storing and filtering water, helping protect against floods and providing economic opportunities to local communities.

The forests of China's Yunnan and Sichuan provinces are home to endangered species including the iconic panda and the golden monkey. Increased development and a growing demand for wood products is turning what used to be some of the most species-rich forests in the world to small, unsustainable groups of trees.
Reforestation in these provinces can help save endangered species, provide clean water and productive farmland for millions of people, and regulate the climate for our planet.

In Southeastern Mexico, the Maya Forest is recognized as the America's second-largest tropical forest after the Amazon. Encompassing the three states of the Yucatan Peninsula, the steamy tropical jungle famed for Mayan culture harbors iconic wildlife like the jaguar, puma and scarlet macaw. The Mayan forest is also home to vibrant indigenous Mayan communities who continue to practice ancestral farming practices.
In Southwestern Mexico, the Mesoamerican Forest Corridor is recognized as a biodiversity hotspot with diverse forest ecosystems and the America's northernmost tropical cloudforest. In Chiapas, these forests also produce 30% of the country's freshwater and sustain the more than 10 indigenous groups.
The Nature Consrvancy is working to restore these forests which lose hundreds of thousands of acres yearly due to deforestation.
video

The U.S. is home to some of the world's oldest and tallest trees. In addition to being beautiful places for us to recreate, they provide so many benefits, including filtering more than half of our water supply and capturing carbon to help mitigate climate change.
There many things that pose risk to these forests - fires, invasive pests, and deforestation. Plant a Billion Trees is working to mitigate these risks and restore these forests one tree at a time.
videos

We all need a healthy Earth to support our jobs, livelihoods, health, survival and happiness. A healthy planet is not an option — it is a necessity.
Read More >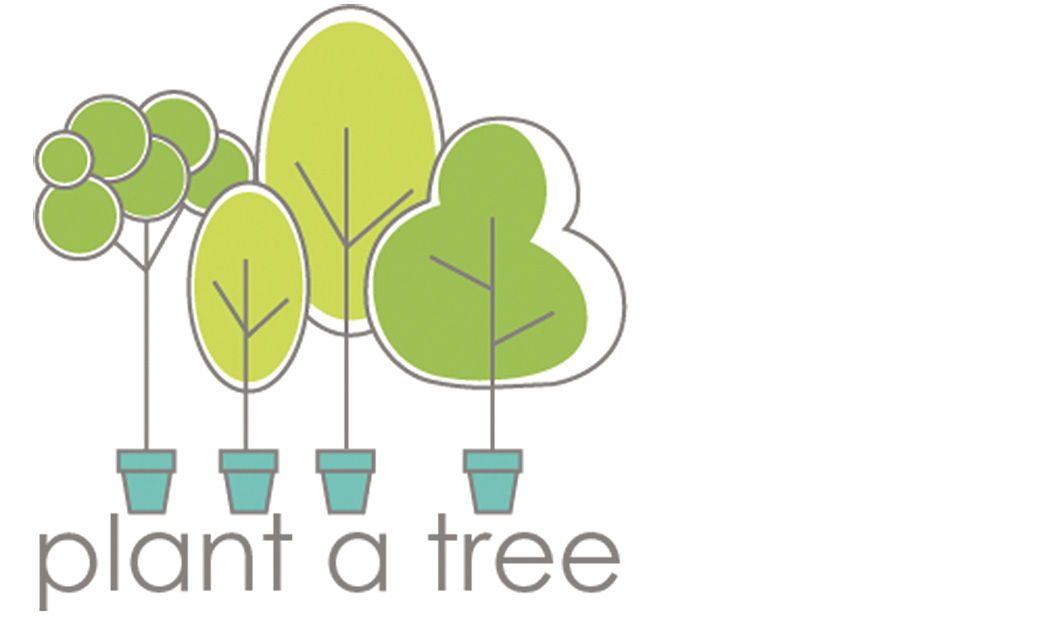 Here are a few more ways you can get involved to Restore Our Earth™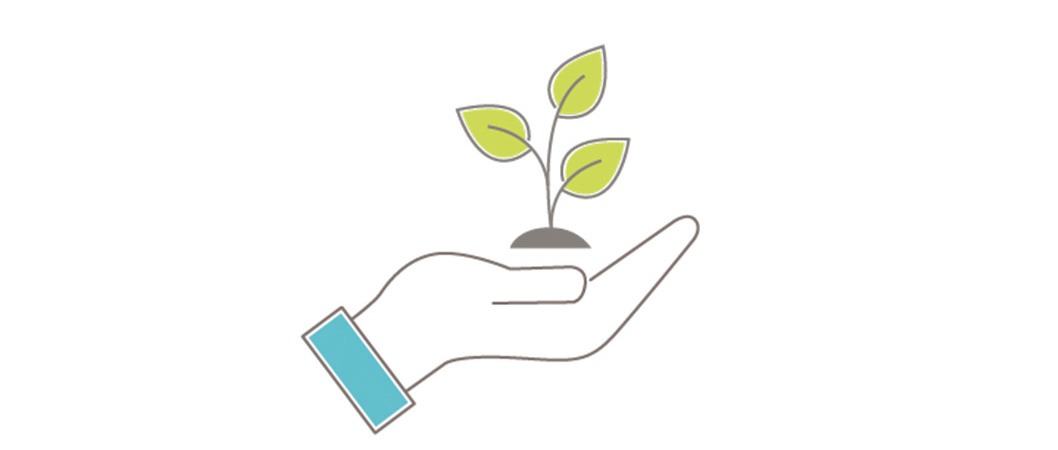 Ashland in the news
related links on ashland.com
Children's Earth Day drawing contest
Ashland solvers encouraged their children get involved this Earth Day and submit drawings. We Let their creativity fly and encouraged them to create a story focused on restoring the earth for a greener future. For a sample of their creativity look below. To view all of the artwork click here.