earth day 2022
In recognition of Earth Day, Ashland announced the company's increased support with The Nature Conservancy (TNC) and will donate $25,000 dollars towards TNC's youth engagement Nature Lab, and an additional $25,000 towards the organization's Plant a Billion Trees by 2030 forest restoration project.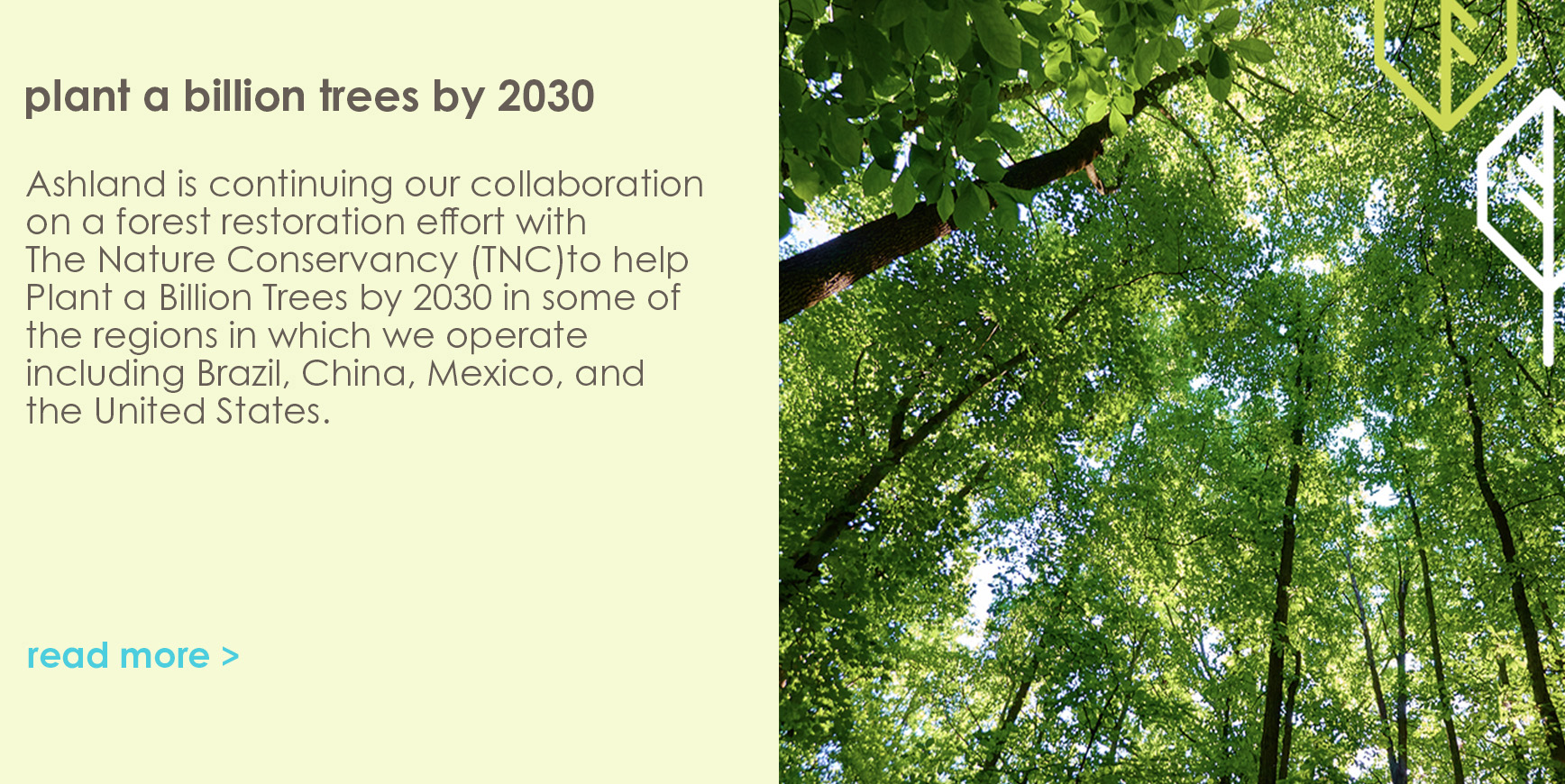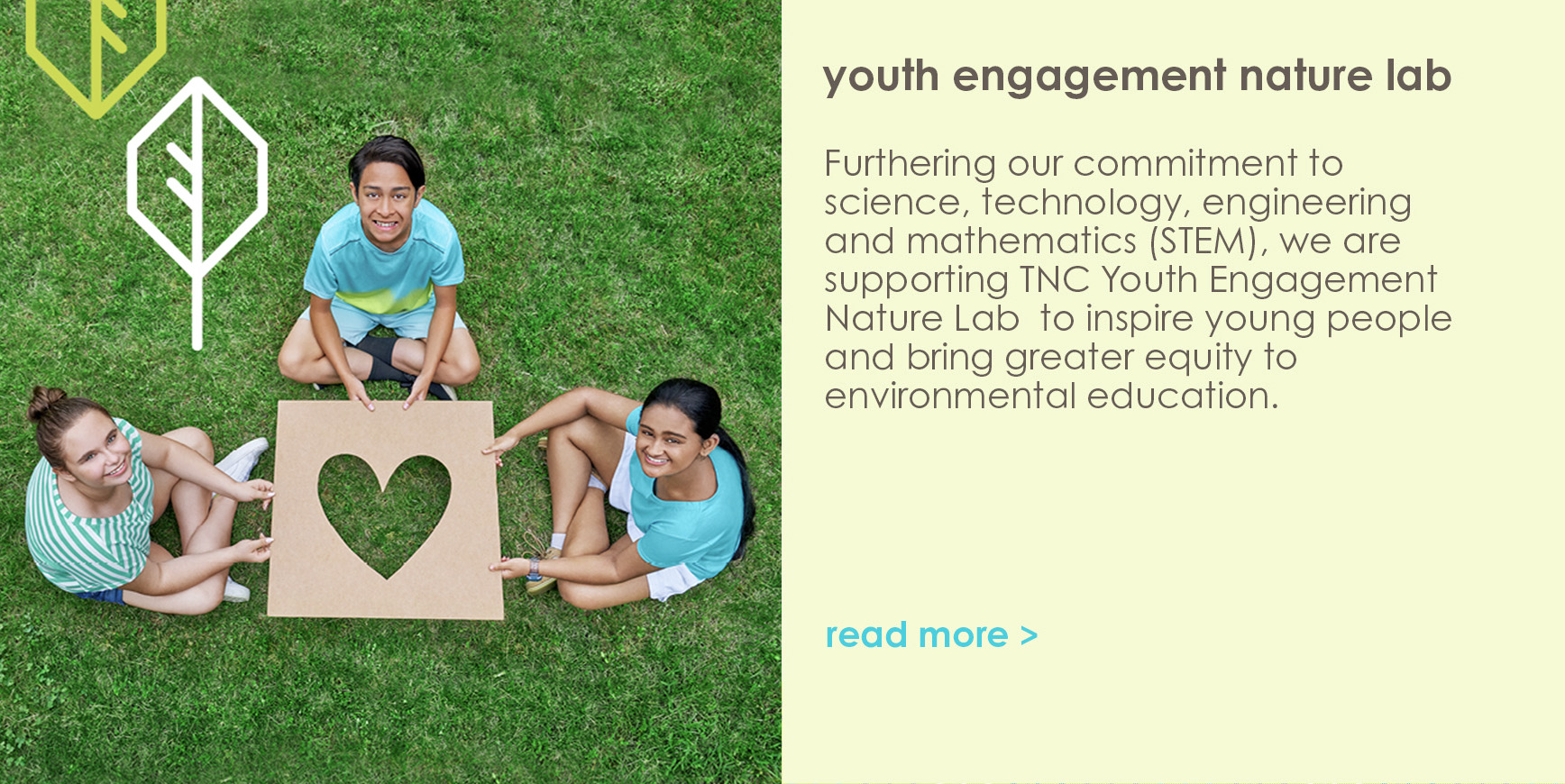 Once a year, on Earth Day, we celebrate and validate the hard work and dedication our employees bring to Ashland's on-going commitment to responsibly solve for a better world. On the other 364 days of the year, in towns, villages and cities scattered around the world where Ashland has operations, our employees bring their heads, hearts and hands to bear; launching new innovations and environmental programs, delivering on remediation efforts, investing in conservation programs, and implementing sustainable business practices that collectively bring us closer to our goal of being a nature-positive company.

Because it's not enough to take responsibility for yesterday's issues. We must forever look forward to how we do more than conserve, more than remain neutral. Instead, we must aim to be a company that adds to the planet's biodiversity, expands and improves upon how we manage our environment and, ultimately, play a material role in helping to reverse the effects of climate change. That's what being a nature-positive company means. That's what being a responsible solver is all about.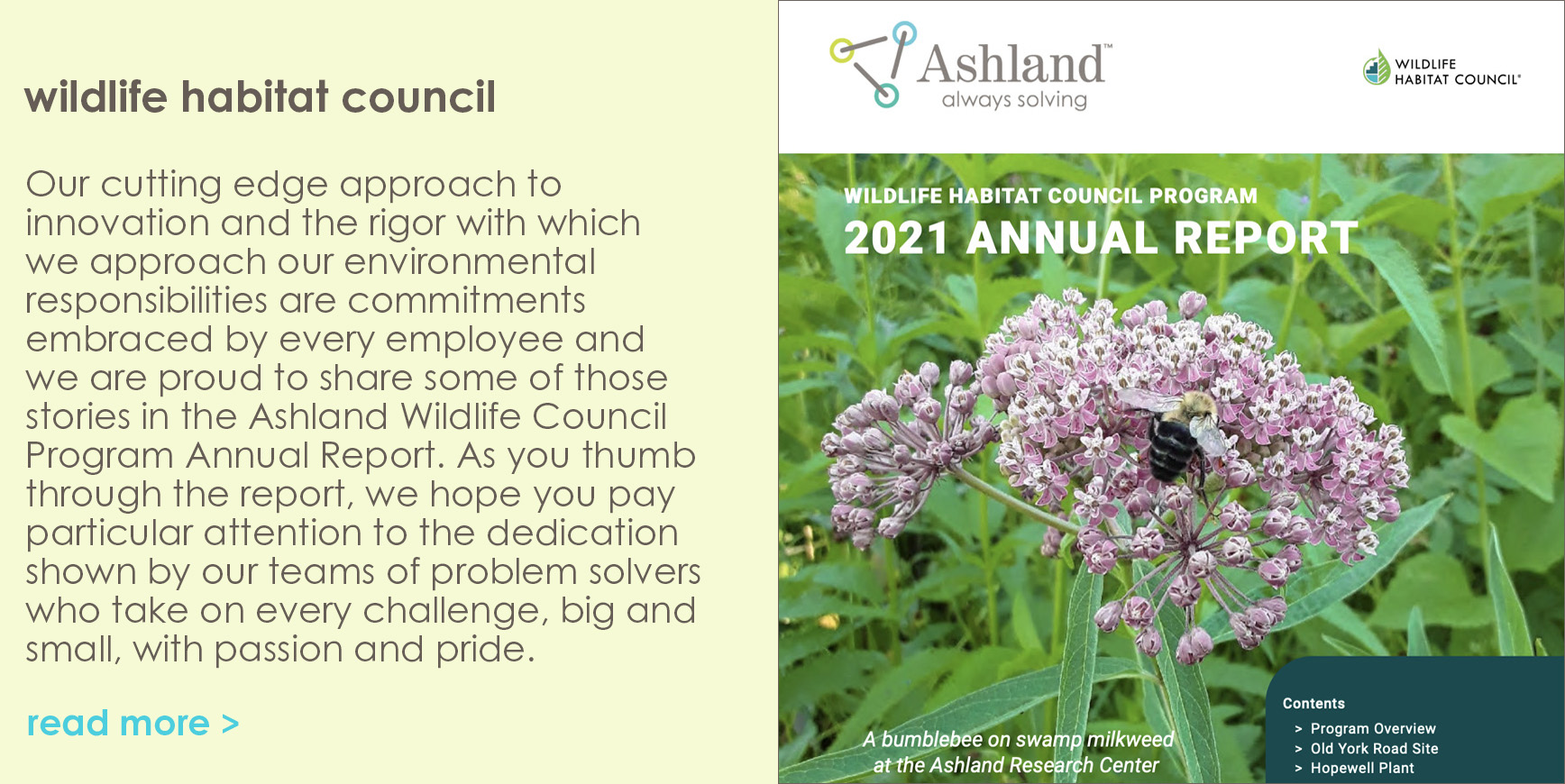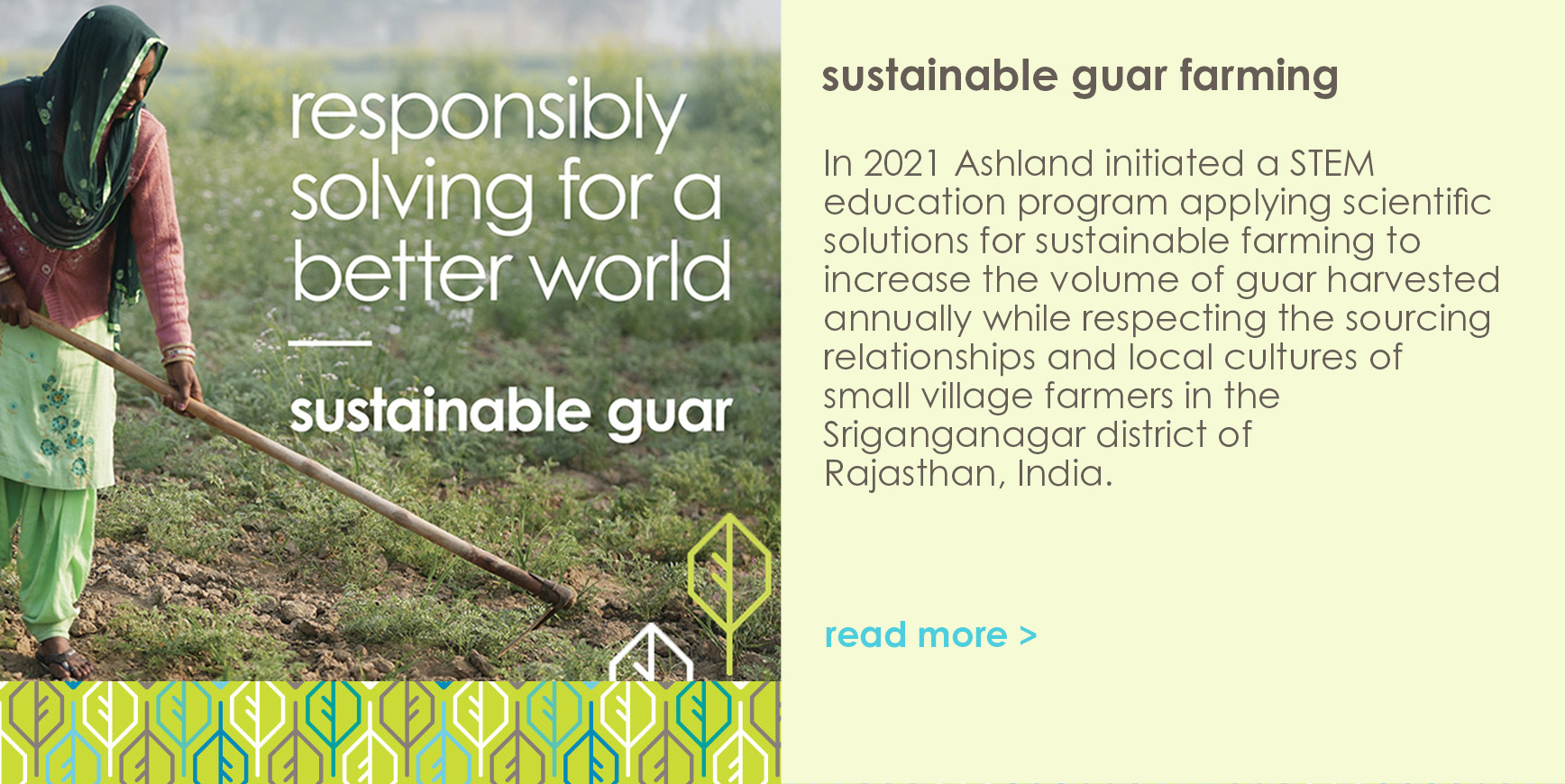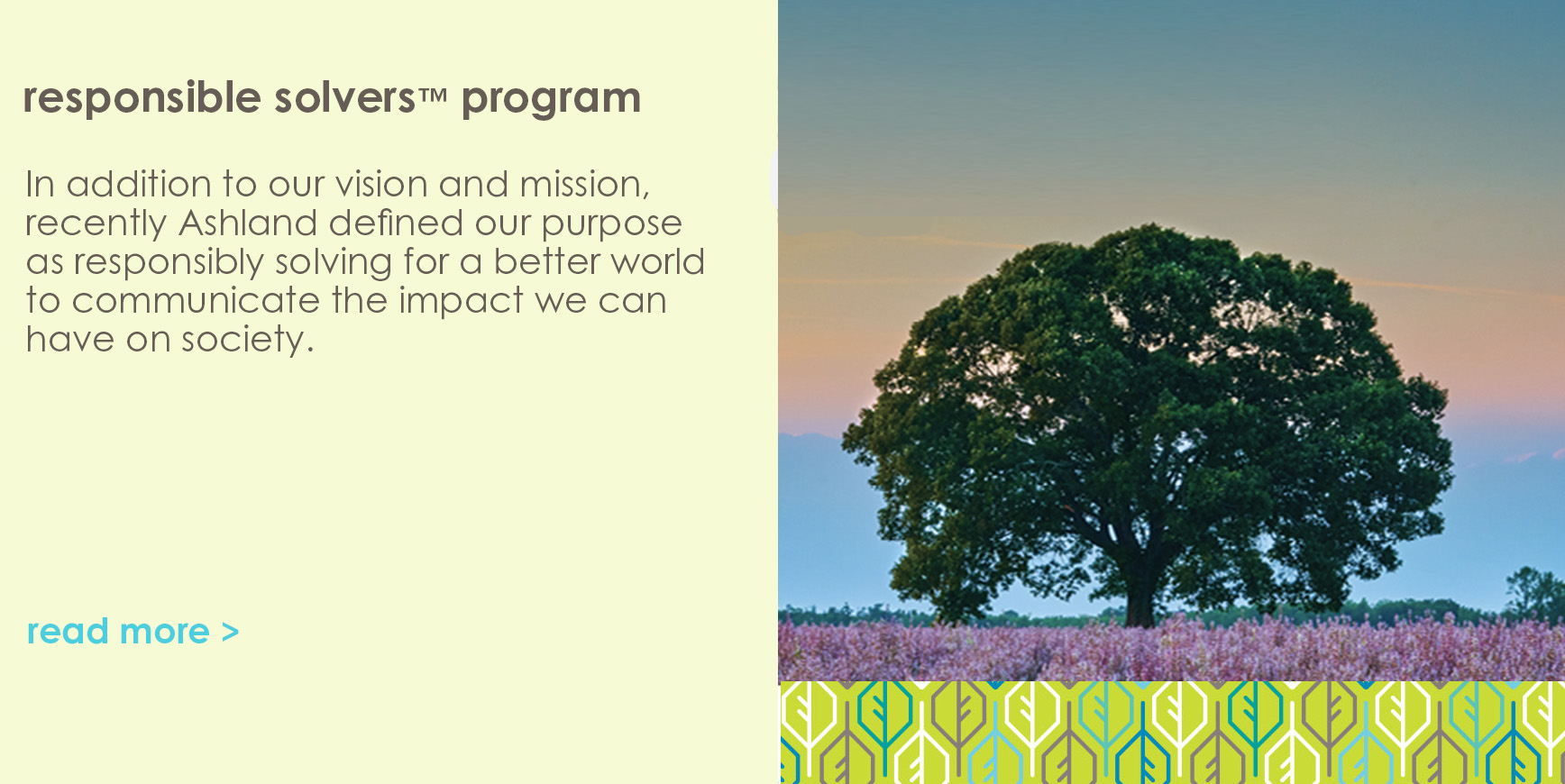 environment | sustainability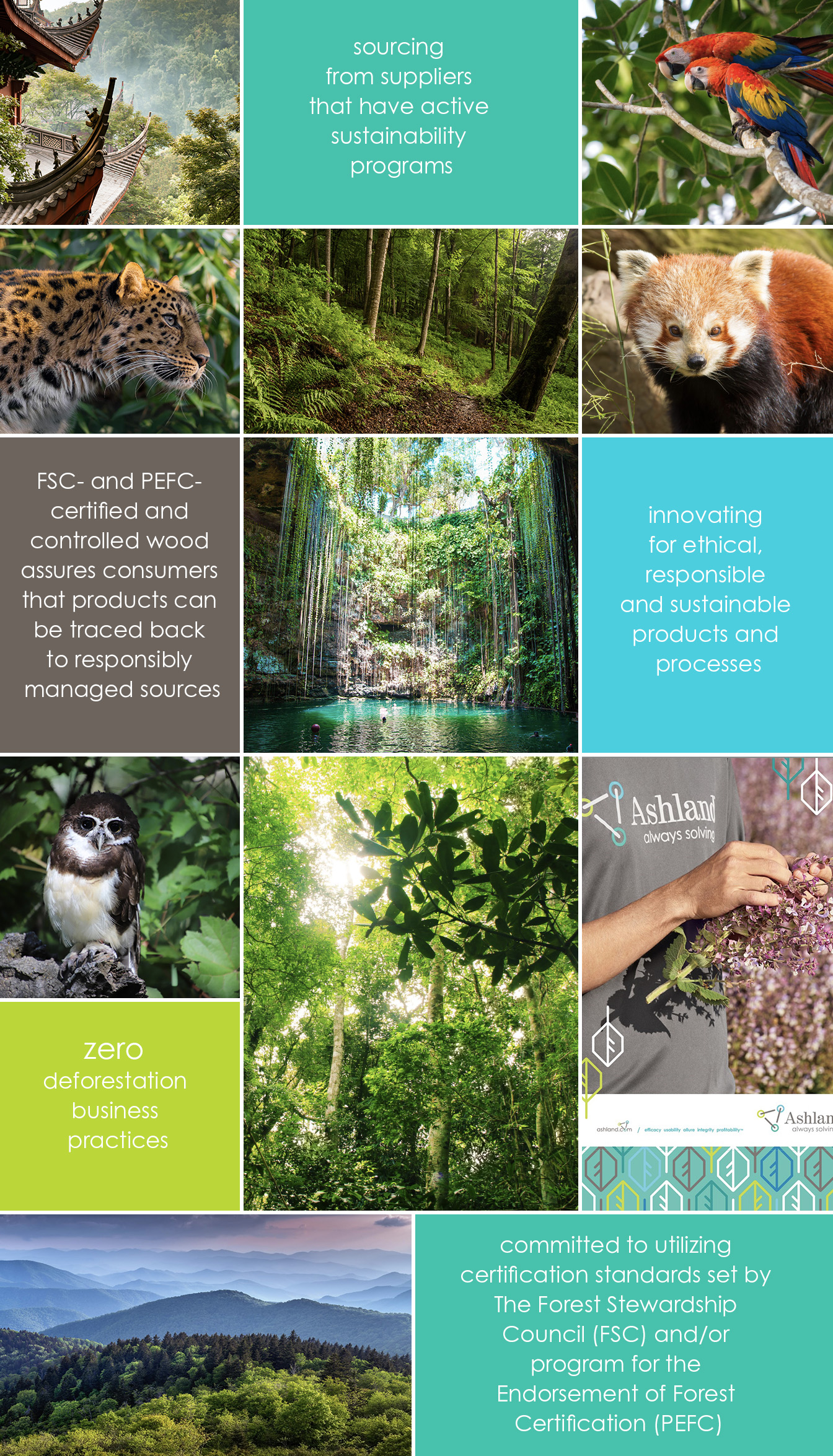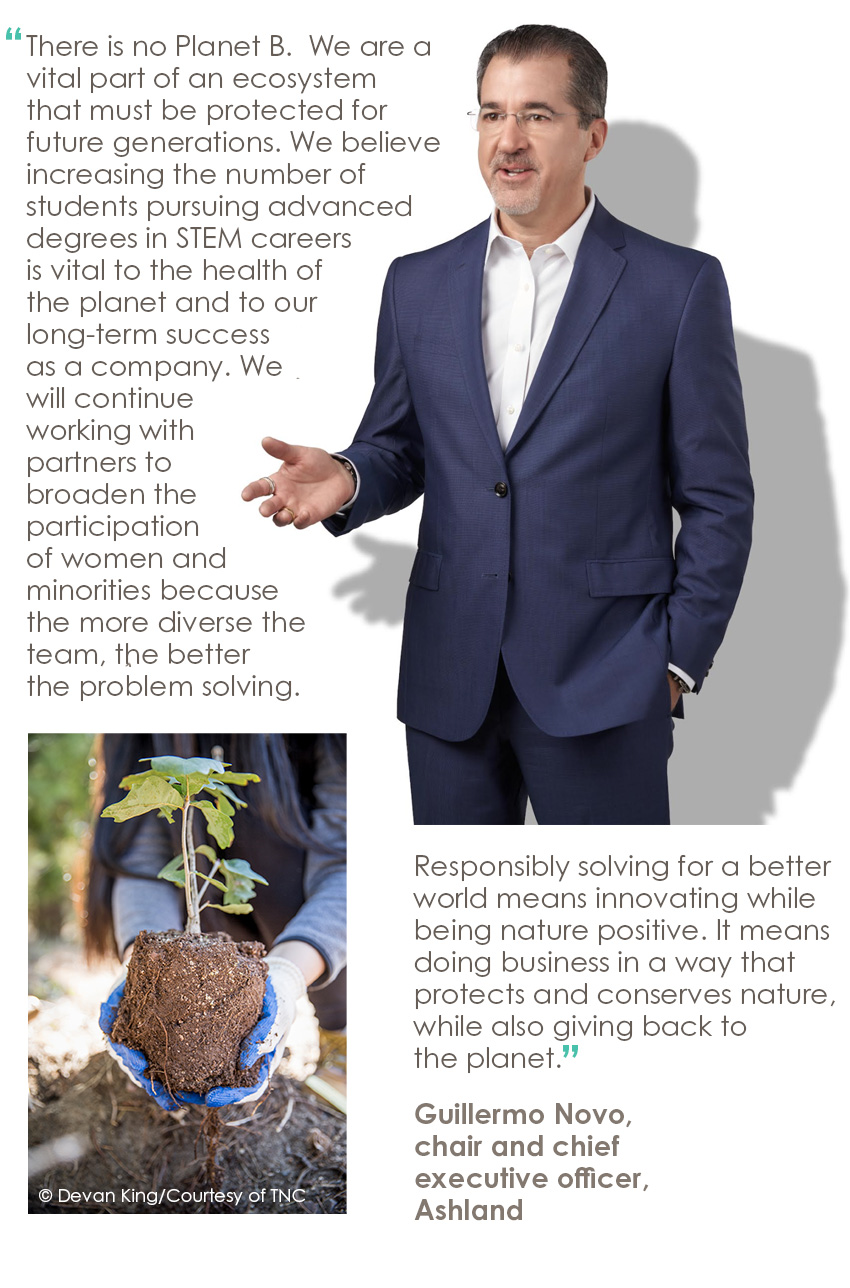 Ashland is a proud signatory to the UN Sustainable Development Goals

Each year, from around the globe our employees' children submit their artwork to recognize Earth Day.