Environment
We take seriously our role as an environmental steward. In addition to protecting the environment where we operate through responsible manufacturing practices, we also believe it's our responsibility to protect the environment where our families, friends and co-workers live and work. In keeping with this belief, we support environmental groups operating at local, state and national levels.
Around the globe
Our employees make a difference in Ashland communities all over the world. For instance, employees at our gelcoat plant in Miszewo, Poland, have worked with school children on an environmental education project since 2003. Students collect plastic bottles throughout the school year, and we redeem them for trees that are planted throughout the community. In Benicarló, Spain, our employees work with schoolchildren at an annual beach-cleaning project. Ashland volunteers also observe Earth Day by enhancing areas surrounding their facilities, picking up trash in their communities and safely disposing of hazardous materials.
---
Ohio River Foundation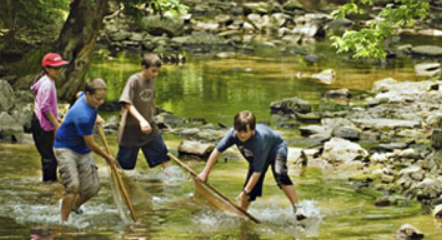 One way we protect the environment is by teaching the next generation of "community builders" how our waterways affect quality-of-life. Over each of the last two years, we have provided support to the Ohio River Foundation's River Explorer and Youth Conservation Teams (YCTs) programs. With our support, the River Explorer Program, through which area students take field trips to local creeks, streams and rivers to study ecology, has expanded from less than a hundred to more than 900 participants over the last two years. YCTs fill a community void in terms of manpower for conservation work and have proved to be an effective way for communities to correct soil-erosion problems and protect water quality.
---
Wildlife Habitat Council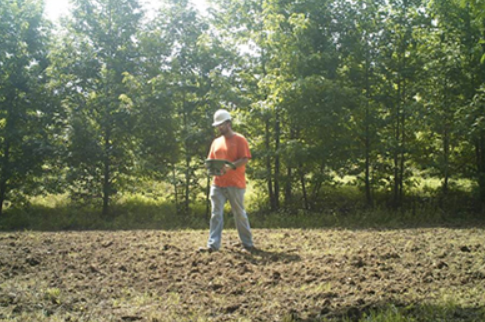 Ashland has partnered with the Wildlife Habitat Council (WHC) for more than 20 years. The WHC is a non-profit, non-lobbying organization dedicated to increasing the quality and amount of wildlife habitats on corporate, private and public lands. Participation in the WHC's two programs, Wildlife at Work (WAW) and Corporate Lands for Learning (CLFL) is voluntary. Four of our former remediation sites – the Wilmington Research Center Landfill in Wilmington, Del.; the Vertac site in Jacksonville, Ark.; the Brunswick site in Brunswick, Ga.; and the Old York Road Landfill in Burlington, N.J. – have achieved WHC certification. We also worked with the Delaware Center for Horticulture to establish a wildlife habitat planting area at our Wilmington campus.
---
Delaware Nature Society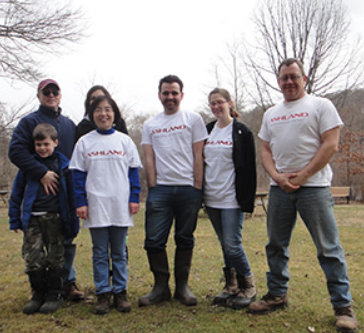 For the past three years, we've teamed up with the Delaware Nature Society (DNS) in presenting its watershed education programming, which connects students to nature through hands-on learning experiences. Based on sound science, DNS programming teaches students how to measure and understand water quality. It is part of the curriculum in school districts the DNS partners with, and we collaborate with the DNS in activities aimed at helping students understand the value of clean water and ways in which to protect the valuable resource.
---
New Jersey Audubon Society
Our support of the New Jersey Audubon Society will help the nearly 120-year-old organization better equip teachers to spread environmental awareness and conservation in classrooms throughout the state. Our funds will be used in support of the society's 2015 School of Ecology, an intensive, professional-development program for teachers focused on building ecological awareness, environmental understanding and related teaching methods and practices. The New Jersey Audubon Society is a privately supported, not-for-profit, statewide membership organization. In addition to environmental awareness and conservation, the society works to protect and promote New Jersey's birds, animals and plants, especially endangered species.