Ashland recognizes the importance of inclusion and diversity. We are committed to actively creating a collaborative environment of innovation that leverages the talents of a diverse, global workforce to drive a sustainable, competitive advantage that will help Ashland grow and prosper for decades to come.
Ashland's future success is dependent upon the strength of our differences

Over the past few years, inclusion and diversity have taken on a much bigger meaning. While the Ashland Women's International Network (AWIN) focuses on inclusion of women in the workforce, progress cannot be made without the acknowledgment of other groups that extend beyond gender expression.

Creating positive change is not just an issue for women. It takes women and men of all cultural backgrounds and regions to make real progress. AWIN and related initiatives will help us make change happen.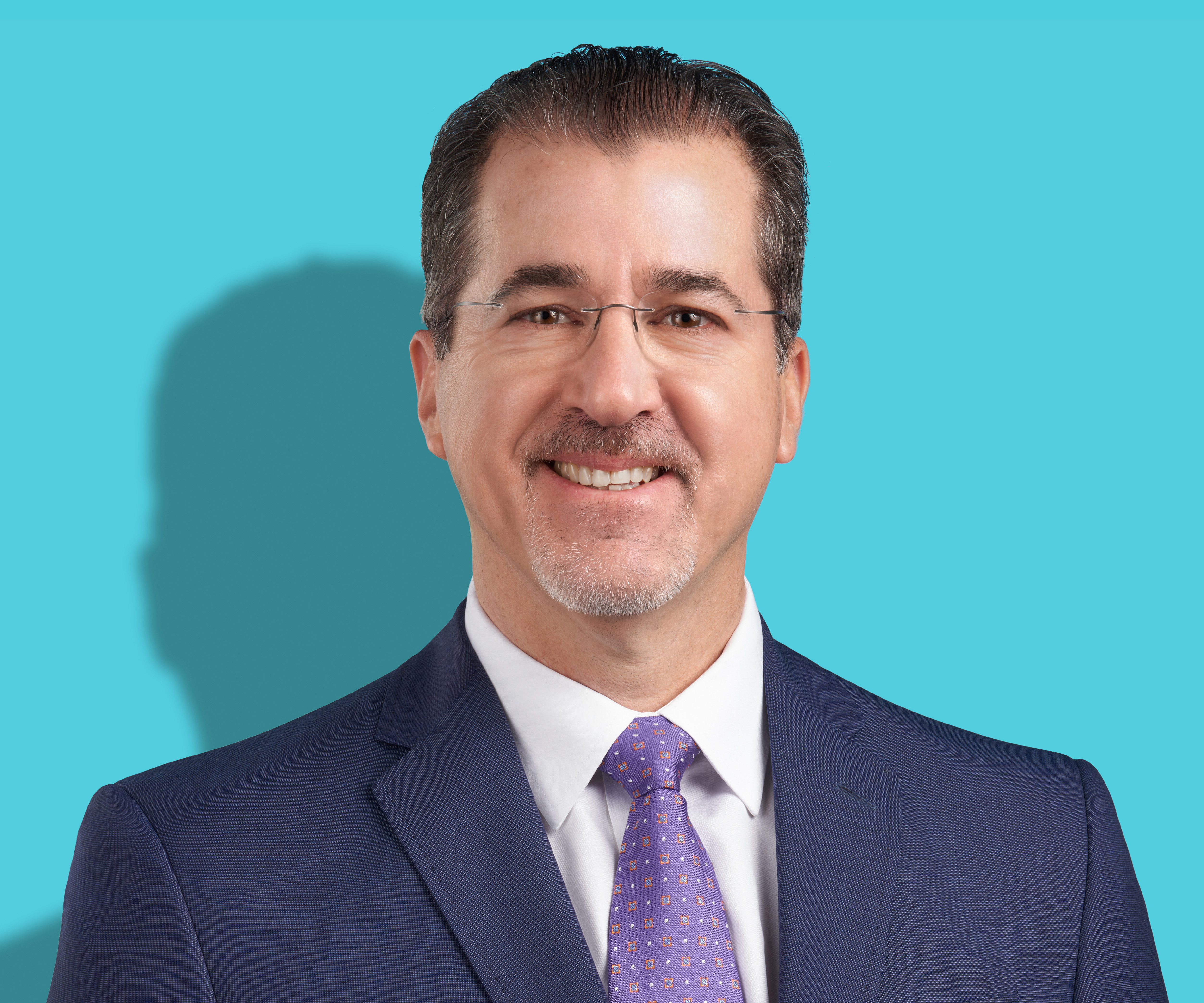 The Ashland Women's International Network (AWIN) cultivates success in career aspirations for women across all levels of Ashland in pursuit of greater inclusion and diversity.
It is increasingly important that women feel empowered to gain skills and embrace opportunities- especially in fields related to science, technology, engineering and math (STEM). As a company, we embrace and celebrate the diversity each of us brings through different genders, races, cultures and backgrounds.
Tapping into insight from both women and men is important under The Ashland Way and supports our Core Values. Additionally, research has shown a positive correlation between the proportion of women in corporate leadership and firm profitability.
I am proud to be an executive sponsor for AWIN.
Guillermo Novo
Chair and CEO
Ashland
related links