performance adhesives

laminating coatings & adhesives (LA&C)
Ashland provides innovative technology solutions for a broad range of narrow-, mid- and wide-web applications. Our laminating adhesives open new possibilities for using flexible packaging in place of traditional packaging. Faster curing adhesives improve converters' productivity. And coatings and primers enhance the allure of products on the shelf.


structural assembly adhesives (SAA)
an adhesive that is stronger than the objects it's bonding together
an adhesive that's primary purpose is to hold to objects together, not to seal the gap between the objects
an adhesive with tensile strength greater than 750 psi
an adhesive that is characterized by high-performance properties such as high strength, heat and solvent resistance, toughness, superior aging, etc.
building & construction
Building and construction is an industry with an ever-increasing need to balance structural integrity, usability, and long-term durability against overall material weight. That's why industry leaders turn to us for the creation of stronger, lighter, more resistant substitutes for traditional materials. From high performing, cost-effective thermoset resins to cellulose ethers to specialty corrosion-resistant resins to structural adhesives, Ashland provides solutions to maintain balance between performance, cost and weight and to help you deliver superior end products in virtually every aspect of the construction process.


structural assembly adhesives (SAA)
we are one of the top suppliers of solvent based pressure sensitive adhesives in North America
Ashland supplies nearly every coater of specialty pressure sensitive adhesive products in both America and Europe
our team offers more than 200 solution and emulsion products that are used in every type of pressure sensitive application
our strengths include an expansive product line and our enate ability and willingness to customize & optimize products for specific applications
always solving™
We are committed to the "always" part of our brand promise. The relentless pursuit of ways to transform the efficacy, usability, allure, integrity and profitability of our customers' products is at the center of our jobs and we recognize it is what makes us a valued partner.
Here are just some of the ways we apply the Ashland 5 Effects™ in Performance Adhesives.

adhesives

From lightweighting vehicles to eliminating VOCs in buildings to ensuring the safety of food packaging, Ashland's team works in close collaboration with our customers and applies technical expertise and adhesive products to solve challenges across a wide array of industries. Our chemists are always looking to improve product usability, integrity and efficacy. Learn more about our solutions here.

Read More >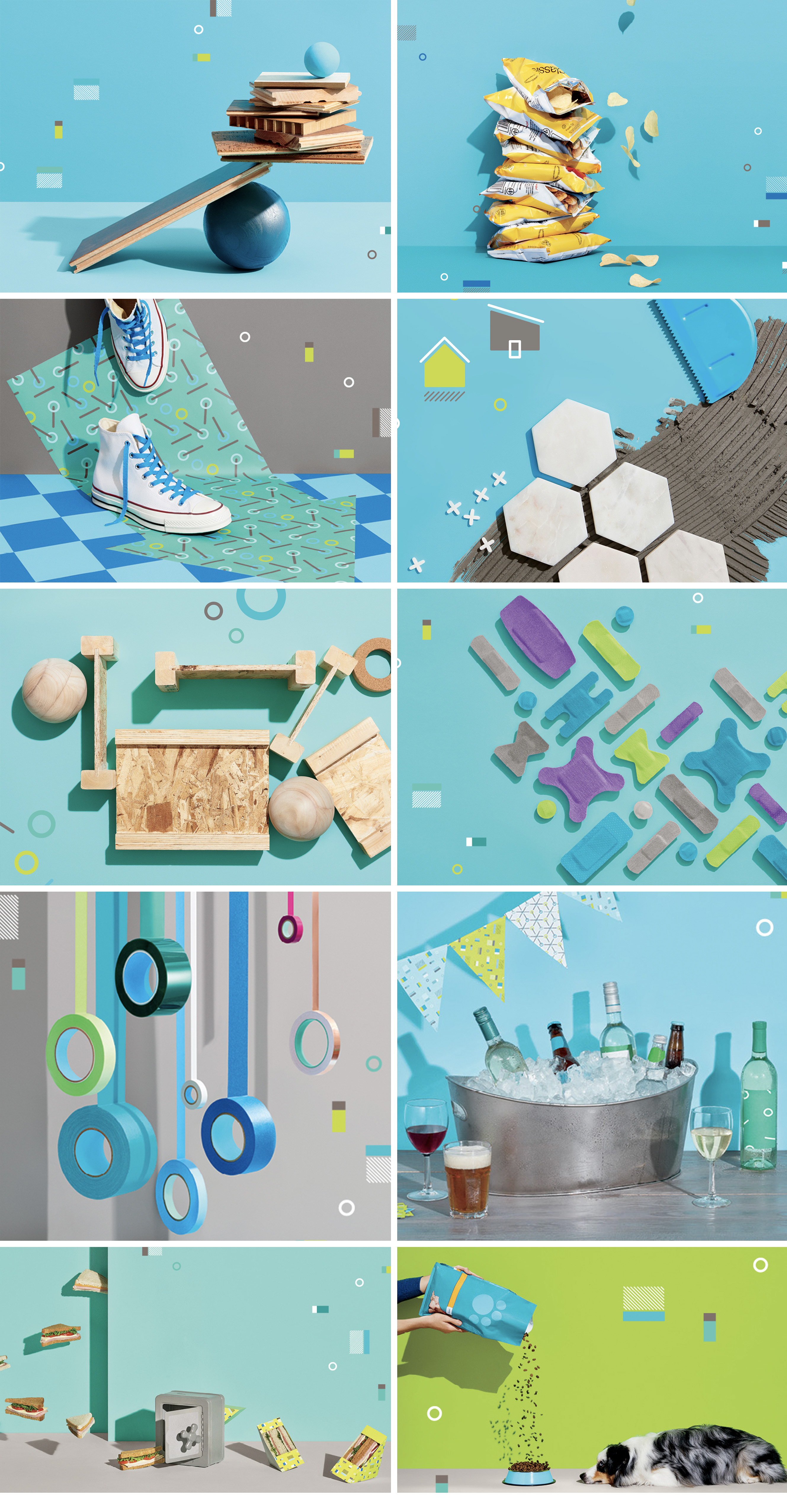 related product selector tool
learn more about our solutions
want to learn more?