Corrosion Resistant
Who builds up to avoid break downs?
We do!
An ounce of prevention…is worth a pound of cure; the saying goes and corrosion is no exception. Plant managers are all too familiar with the impact that corrosion can have on both the time and cost of maintanence time, both of which can negatively affect profits, quality and safety. Equipment that has been compromised by corrosion can create hazardous conditions for plant workers. As a specialty chemical company that also deals with corrosion, Ashland understands the challenges and wants to help you find the best way to protect, not just your plant and processing equipment, but your people as well. We've worked with a variety of industries on the use of our resins to create almost maintenance free environments. Don't let corrosion get the best of you or your facility - partner with Ashland to stamp out costly corrosion.
Wood rots, metal corrodes and concrete cracks and spalls, but Ashland is solving the problems of strength and durability with its unsaturated polyester resins and vinyl ester resins composite products. Because failure isn't an option, corrosion applications need world-class solutions. Ashland, a global leader in resin chemistry specialty chemicals, uses its own products, Derakane™ and Hetron™ resins to protect tanks, pipes, pultruded profiles, and ducting from the damaging and costly effects of corrosion. Across industries, from chemical and mineral processing plants to water treatment facilities, epoxy vinyl ester resins provides exceptional protection from the damaging, costly, and dangerous effects of corrosion. Both Derakane™ and Hetron™ resins deliver superior performance in these environments.
Contact derakane@ashland.com for a resin recommendation.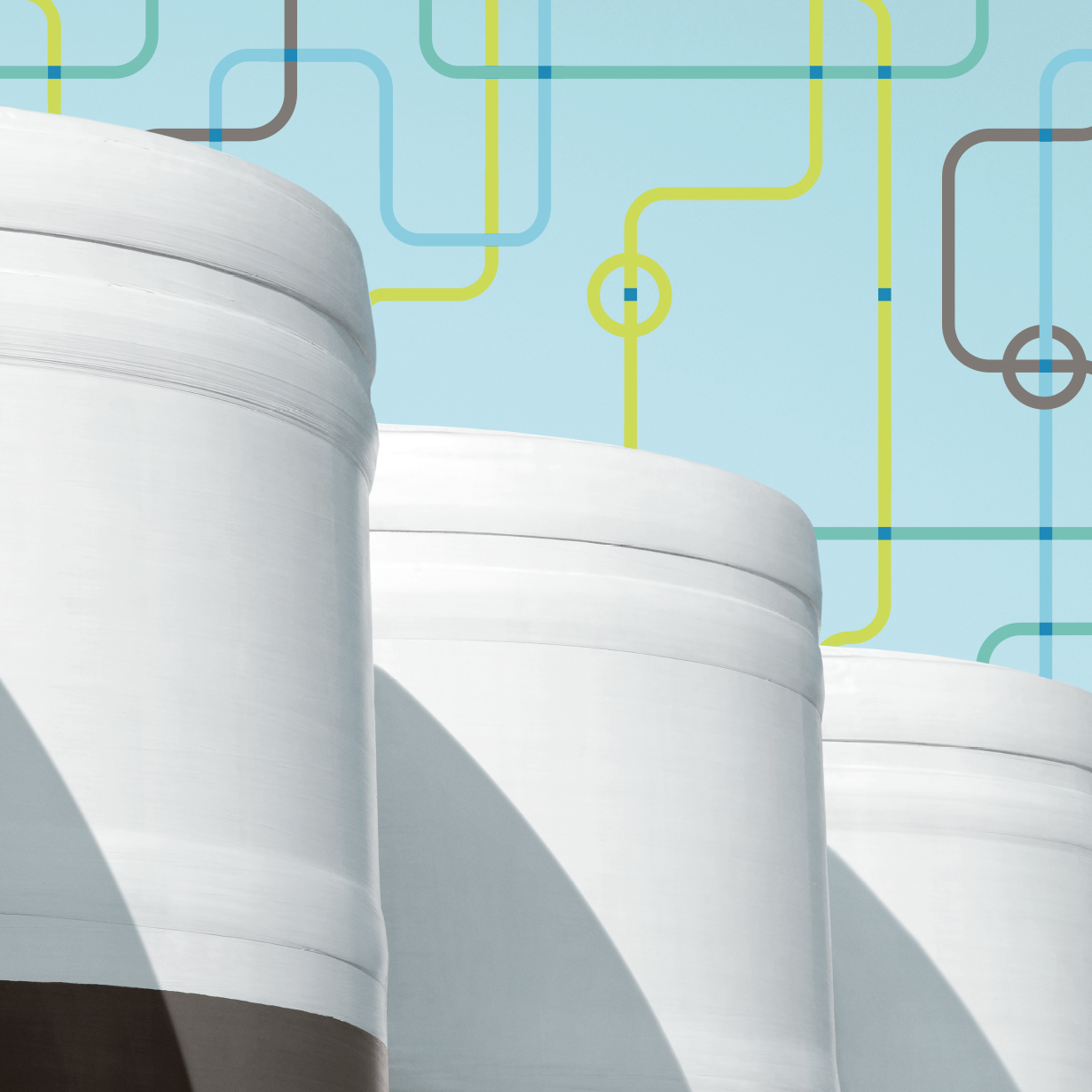 Related Information