pharmaceuticals, food and beverage, and agriculture
who moves molecules like chess pieces?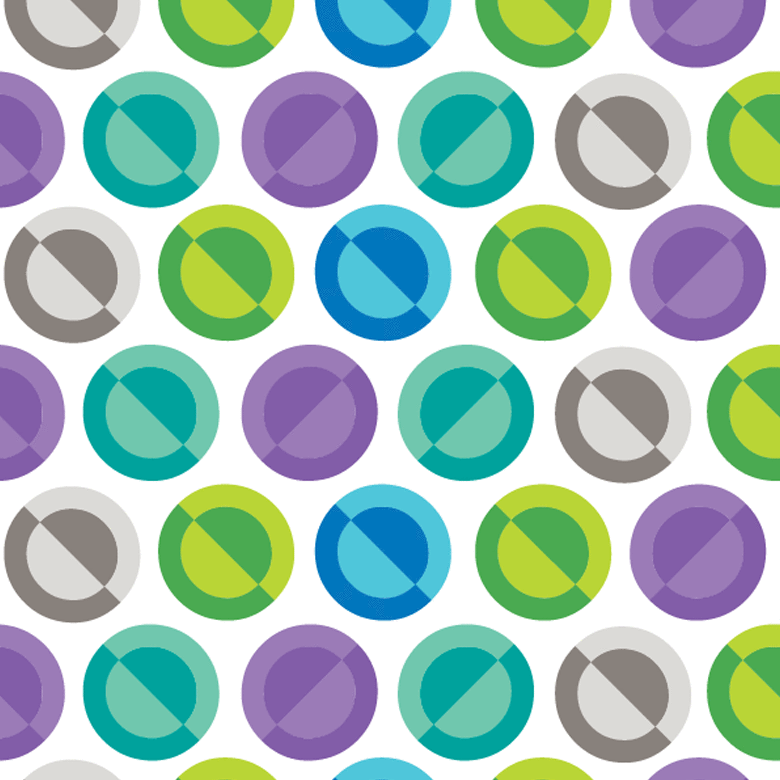 Through its Pharmaceutical, Food & Beverage, and Agriculture business unit, Ashland is committed to developing practical and elegant solutions that help advance the competitiveness of our customers. Our products include pharmaceutical excipients to help ensure effective delivery of complex drug molecules, specialty ingredients that enable tastier and more convenient foods, and crop protection chemicals and seed treatments that provide more cost-effective formulations with better crop protection and higher agricultural yields.
Though each segment has their own market focus with different end-use applications, all groups are strategically connected by chemistry. Because Ashland's products are based in both cellulosic and vinyl pyrrolidone polymer manufacturing, we apply a broad range of shared chemistries to meet each of our customers' formulation needs. Equipped with a solving mindset, we have a global network of research and application scientists with technical expertise to tackle industry's toughest challenges.
PHARMACEUTICAL
Solving for your next pharmaceutical formulation through superior polymer design
With a broad portfolio of specialty ingredients and chemistries, we're helping the pharmaceutical industry deliver effective and high-quality drug formulations that help meet consumer needs and market pressures. As drug challenges become increasingly more complex, Ashland's reliable range of functional polymers can help enhance bioavailibity and improve API solubility. With binders, film coatings, disintegrants, and much more, our ingredients offer just the right mix to help your formulation perform to its full potential.
FOOD & BEVERAGE
Need the solution to your formulation challenge?
Our food ingredient solutions add texture, increase moisture, and improve processing efficiency and finished-product quality in major food applications. We create value for food ingredient customers through applications knowledge, market insight, and a distinctive product portfolio.
Read More >