personal and home care
who is always solving?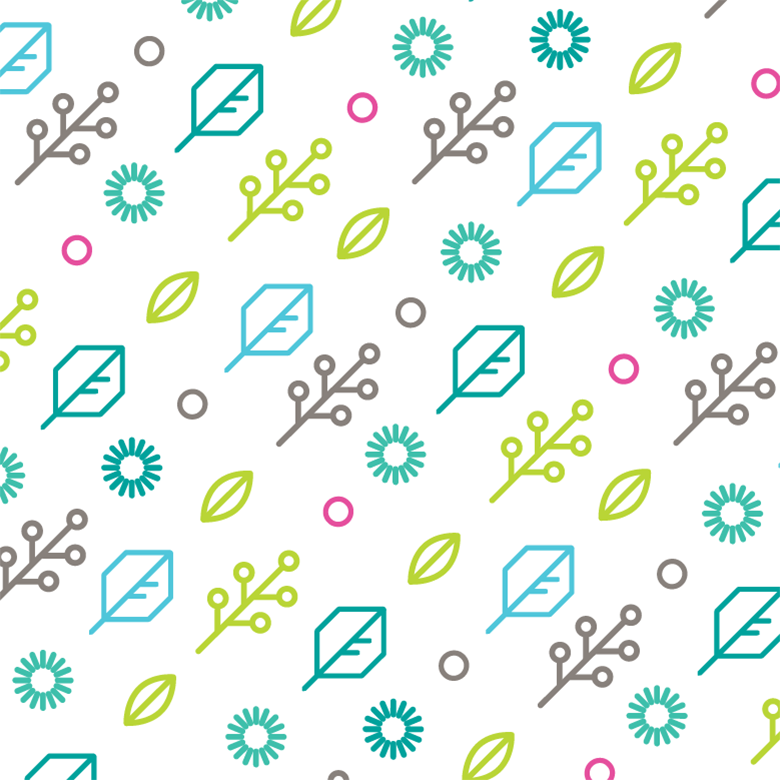 PERSONAL AND HOME CARE
Ashland is always solving to provide science-based, consumer perceived solutions to personal and home care formulators. From sustainable, plant-based biofunctional actives that advance the efficacy of anti-aging and skin health, to rheology modifiers that create functional and consumer alluring textures, and to multifunctional ingredients that can efficiently transform the performance of your formulation with substantiated benefits, Ashland's diverse product portfolio, chemistry toolbox and global team of solvers work every day to help make your next formulation a success. Ashland's global team of scientists have expertise across personal and home care to collaborate with you on solving complex problems on fundamental science, chemistry architecture, formulation science, method development and consumer science.
PERSONAL CARE
Who dreams of advancing the science of beauty and personal care?
We do, by adding to the allure of a smile that sparkles, hair that shines and skin that glows. We are solving. Every day. Always. As passionate solvers, we are in relentless pursuit of solutions that enhance our customers' technology design, application and formulation for personal care products.
Driven by formulation expertise, measurement and consumer science, Ashland creates technology supported by formulations, and in vitro and in vivo claims to meet market and consumer needs of today and anticipate the trends of tomorrow. Our highly diverse product portfolio combined with our global technologies and passion for new, better solutions can help you advance your products to the next level of performance.
HAIR CARE
Taking a 'root to tip' holistic approach, Ashland solves to find new ways to amplify the efficacy and deposition of hair care actives and care ingredients, enhance hair follicle vitality and healthy scalp maintenance, develop cleansing and conditioning strategies, efficiently improve formulation performance, protect and repair hair, take styling to extremes, and help increase the value of your hair care products with performance, aesthetics and new claims. Instead of taking a broad brush approach, we comb through products, formulations, and technologies to find just the right solution for you. Our global labs enable us to tailor solutions, substantiate performance with measurement and consumer science, to address the trends and needs in your corner of the world. When you partner with Ashland, you get solutions with style.
SKIN CARE
From cleansing to beauty to skin health, Ashland designs solutions to protect, enhance beauty, reverse the signs of aging and maintain our largest organ – our skin. Enhancing active ingredient delivery, architecting elegant and sensuous textures, improving mildness and foam in body wash, boosting SPF and waterproofing efficacy solutions for compromised skin barrier and developing signature biofunctional actives to meet your anti-aging and skin protection targets are just a few of the results you can achieve when you work with Ashland. Whatever your challenge, Ashland is ready to help you find solutions. Spanning across all product forms and category science the team of solvers at Ashland want to help you add to the allure, enhance the product performance, improve the efficacy and multiply the benefits of your skin care products. Work with Ashland to develop ingredients, technologies and formulations that protect, renew, revitalize, and rejuvenate and your customers' skin.
ORAL CARE
Brighter, whiter smiles for you and your customers, are possible when you come to Ashland for oral care solutions. Our multifunctional bioadhesive polymers enables improved oral hygiene, enhanced uptake and retention of actives and flavors, tartar control, tooth sensitivity, stain prevention and whitening. Our core competency of cellulose gum and advanced techniques in rheology can aid in the design of functional and aesthetically appealing textures. Our bioadhesive and rheology polymer technology can enhance comfort and longevity of hold for dentures. Our goal is to generate smiles from you when we deliver solutions that address market trends, differentiate your products and help make you and your oral care products win in the market.
With our extensive capabilities including molecular science, measurement science, consumer science and process research, we can collaborate to develop next generation oral care technology. Let Ashland give you something to smile about.
HOME CARE
Who sparkles with solutions for home care?
Ashland works hard every day to find advancements in cleaning and care technology solutions for home, industrial and institutional cleaning products. Our teams want to help you find solutions that deliver the optimize foam management, protects clothes from dye transfer and soil re-deposition, enable easy surface cleaning, mildness in hand dish detergents, enhancing the performance of laundry, dish and surface care products.
Our full line of rheology modifiers can deliver the right thickness, enhance the richness, pour viscosity and rheology profile to enhance stability of actives and reduce splashes making liquid laundry and cleaning products easier to use, and our encapsulate technologies enable the delivery of care or consumer signal ingredients that enhances the overall cleaning experience. Don't be wishy-washy, contact Ashland today.
Read More >