industrial specialties
who takes leaps, but always looks first?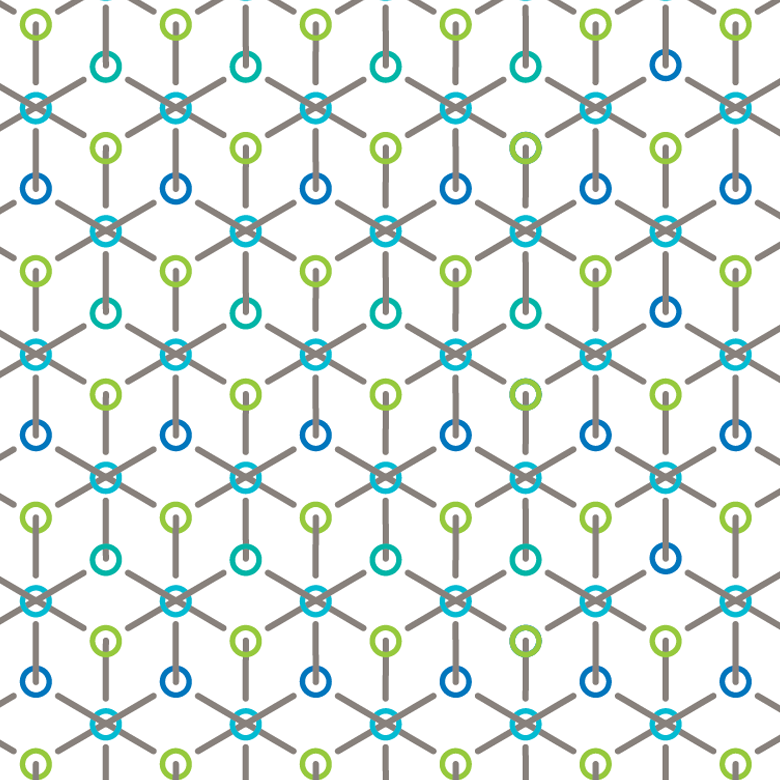 we do.
We are passionate, tenacious, solvers who thrive on developing practical, innovative, and elegant solutions to complex problems in applied chemistry, always pushing the boundaries of what's possible, and advancing the competitiveness of our customers across diverse industries.
Our people bring exceptional product knowledge, technical support and industry insights to help our customers amplify the efficacy, refine the usability, add to the allure, ensure the integrity, and improve the profitability of their products and applications.
Ashland's Industrial Specialties are used in upstream manufacturing and processing, or in product formulations to enhance manufacturers' processing or to impart usability or efficacy benefits to end-use products that ultimately benefit consumers.
Our customers enjoy better product integrity from ingredients that are of consistent quality, naturally derived, or have less environmental impact than competitive ingredients. Our team of solvers also help our customers produce their products more profitably. In the end, the users of our customers' products benefit from goods that are more effective, more easily used, and more appealing.
Our Industrial Specialties business includes five market-focused units: Paints and Coatings, Adhesives, Construction, Energy and Performance Specialties. All which serve a diverse cross-section of markets including printing, textiles, metal working, electronics and others.
We solve customers' most difficult challenges by applying a broad spectrum of chemistries and technologies including organo- and water-soluble polymers that are derived from both natural and synthetic resources, such as hydroxyethylcellulose (HEC).
Paint and Coatings
The bold look, creamy feel, smooth application and great coverage – these are the results of Ashland solving manufacturers' challenges every day. Ashland engineers, chemists and scientists apply world-class expertise in rheology modification to make the perfect paint formulation for some of the world's biggest manufacturers.
Rheology systems
Surfactants
Emulsion polymerization
Defoamers
Neutralizing agents
Construction Products
Construction is about more than just erecting structures. Today it's about solving energy and environmental challenges, improving usability across diverse regions, and addressing health issues without sacrificing efficacy. Ashland helps the building industry think through complex problems to solve these issues
Dry mortar
Gypsum plasters
Joint compounds
Renders
Tile adhesives
Exterior insulation finishing systems
Adhesives
Who is heavy on lightweighting? We are.
From lightweighting vehicles to eliminating VOCs in buildings to ensuring the safety of food packaging, Ashland's team works in close collaboration with our customers and applies technical expertise and adhesive products to solve challenges across a wide array of industries. Our chemists are always looking to improve product usability, integrity and efficacy.
Structural assembly
Flexible packaging and converting
Pressure-sensitive tapes and labels
Specialty graphics and films
Energy
Ashland is tenacious about helping oil and gas service companies solve the challenges of pH, temperature and salt in some of the world's harshest environments. We are the world's leading manufacturer of additives for drilling, stimulation, completion and workover fluids, and for cementing slurries. Our products are versatile, widely compatible with other technologies, cost-effective and, in many cases, have less environmental impact than competitive products. In this way they improve the usability or effectiveness of other oil well products, or of the recovery process itself.
Drilling fluids
Cement slurries
Completion/workover fluids
Production & fracturing fluids
Kinetic inhibitors
Fluidized polymer suspensions
Gel pigs
Performance Specialties
Ashland's naturally derived cellulosic and guar products and synthetic technologies deliver effective functional benefits in a broad range of applications in many niche industries. The problems these products solve are as diverse as the markets that use them.
Used in everything from welding rods to textiles to printing, we help manufacturers increase productivity and product performance.
Performance polymers
Intermediates and surfactants
Vinyl monomers
Pyrrolidones
Dispersants
Defoamers
Lubricants
Emulsifiers
Read More >