Composites
Who delights in delighting customers?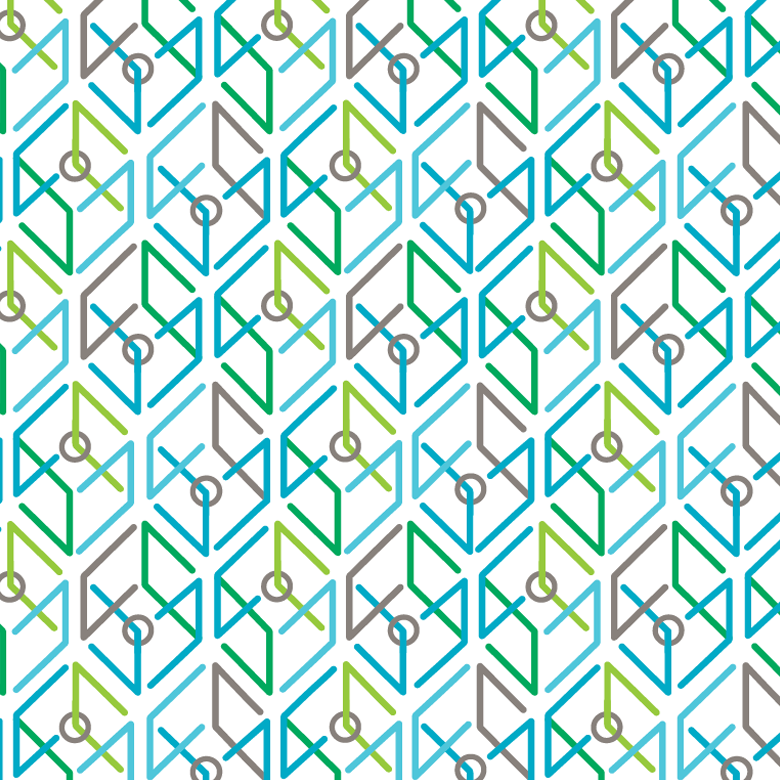 We do.
Wood rots, metal corrodes and concrete cracks and spalls. The people of Ashland solve our customers' toughest materials challenges while amplifying the efficacy, refining the usability, adding to the allure, ensuring the integrity, and improving the profitability of their products and applications. Simply put, we help make their manufactured products more attractive, stronger, lighter, tougher and more fire resistant and we offer a complete line of unsaturated polyester and vinyl ester resins to accomplish your goals.
Fiber reinforced polymer (FRP) composites are an integral part of our lives – from bikes to boats and bridges to buildings. Low weight, combined with the strength, durability and design freedom make composite materials a perfect match for many industries providing long-lasting engineered solutions.
The passionate, tenacious solvers at Ashland bring exceptional product knowledge, technical support and industry insights to help our customers improve their processes and the products they produce. Our interactions with customers takes many shapes, from simplifying their manufacturing operations to helping them make a product that lasts longer. Boats become more alluring because of their super-glossy gelcoat finish; truck bed liners maintain their integrity even though they are lighter weight for increased fuel efficiency and tougher than any other.
Composite materials from Ashland are tomorrow's solutions today. As we go to market around the world, we're making you a promise about what it will be like to work with us and what we can accomplish together. Contact us to learn more about how we can solve your challenges with sustainable, effective, innovative answers across diverse markets including building and construction, infrastructure, transportation, marine and energy.
Read More >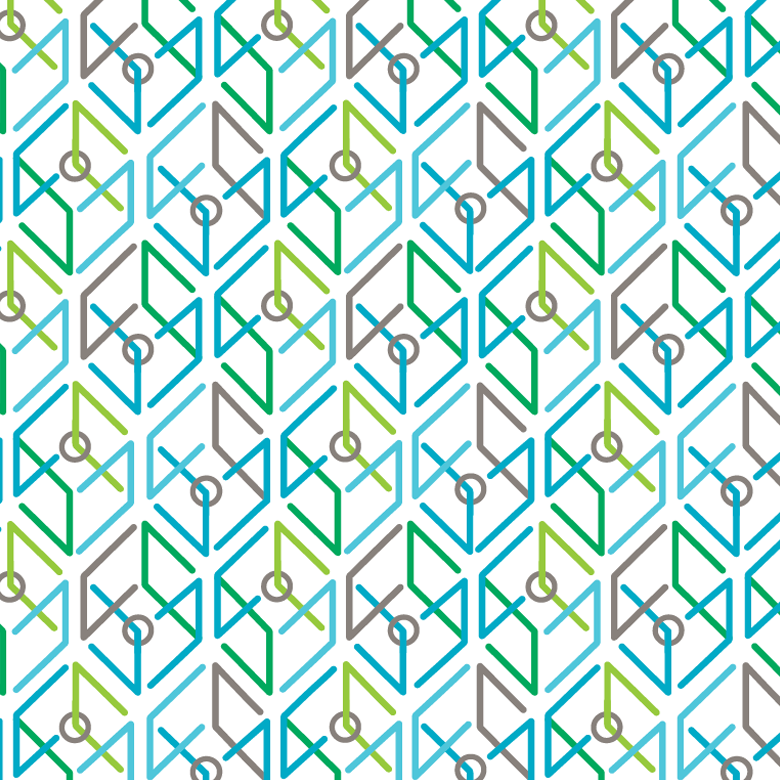 Additional Information